Former The Wanted singer Jay has revealed that Aliona is pushing him to get a body as good as the McFly drummer's, in order to help them win the BBC ballroom competition.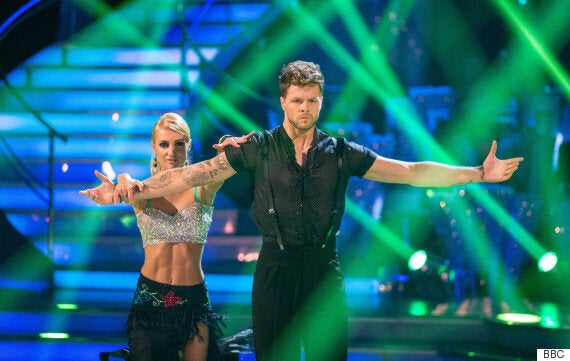 Jay McGuiness and Aliona Vilani
Speaking on 'It Takes Two', Jay said Aliona had been forcing him to do press ups, to get bulging biceps like Harry.
"There was a lot of working on my [arms this week] because I think I tend to slump and it was all about keeping your elbows up so we focused a lot on that," Jay said.
"Also, she made me do push-ups. Ten a day. But she makes me do them real, because Harry had great arms! She knows the real actual way of doing it, because I used to fake it."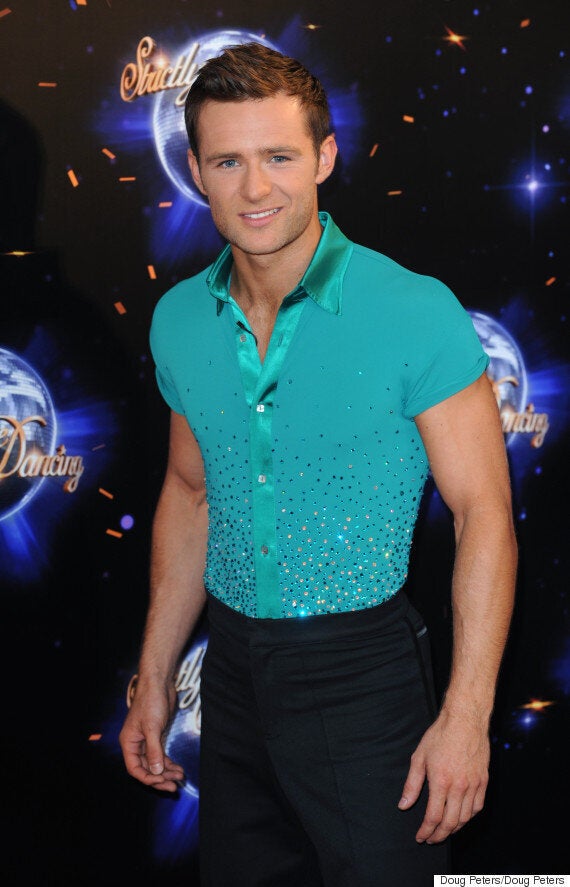 Teasing their performance on this week's Halloween special, Aliona also said: "Our theme is 'Little Red Riding Hood' and Jay's the wolf.
"It's actually quite a quirky number. It's very cheeky, a very cheeky foxtrot. But it's a lot of fun and it's quite strong characters."
Jay and Aliona have become one of the favourites to win the show in recent weeks, thanks to their Jive routine in week three, which landed them the first 10 of the series.
However, the plummeted down the leaderboard the following week, after a chain of mistakes made in their Quickstep, and had to settle for second place last Saturday (24 October) for their Paso Doble.
They've also been generating talk off the dance floor too, with their close partnership sparking rumours of a romance.
However, former The Wanted singer Jay has insisted that there is nothing going on between him and Aliona, after pictures of the pair hugging outside an awards bash were published.
"I am single but I didn't expect to meet someone on 'Strictly'," he said.
"Aliona is happily married to an Irish fellow who I think is a legend. So my eyes won't wander in our rehearsals."
'Strictly Come Dancing' continues on Saturday (31 October) at 6.35pm on BBC One.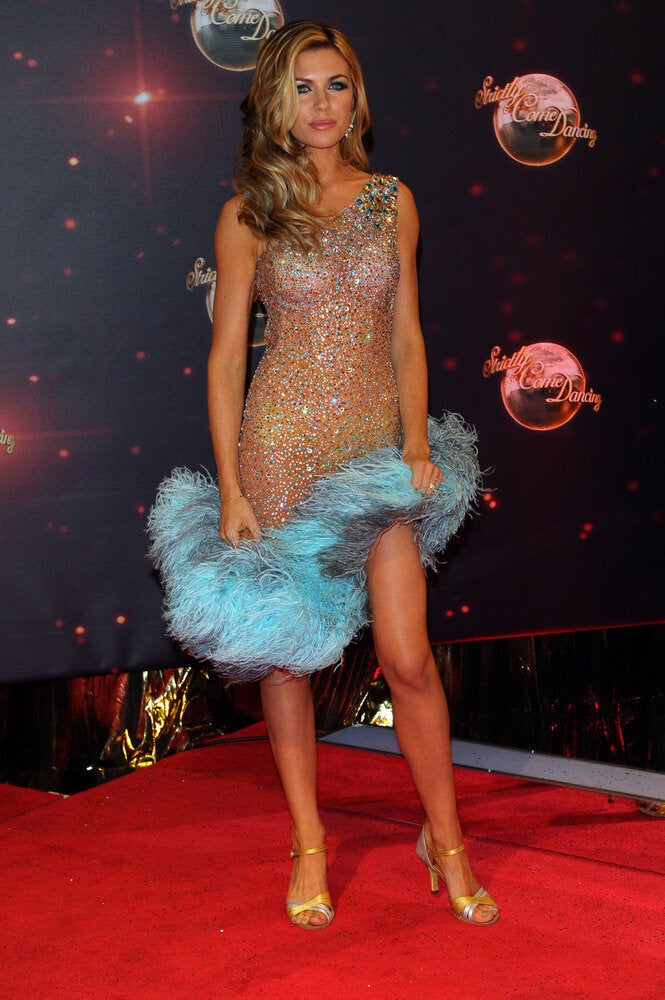 Sexiest Ever 'Strictly Come Dancing' Stars