With the ratings war between 'The X Factor' and 'Strictly Come Dancing' really heating up, the pressure is on the respective show's judges to help pull in as many viewers as possible.
And one sure fire way of generating headlines, outrage and controversy (something which both thrive off) is getting the judges to be especially mean to the contestants.
Luckily, both 'Strictly' and 'X Factor' have the perfect pair for the job, as Craig Revel Horwood and Simon Cowell have delivered their fair share of acerbic comments over the years.
But would you be able to tell their pithy putdowns apart? It's time to put your knowledge to the test in our 'Who Said It?' quiz...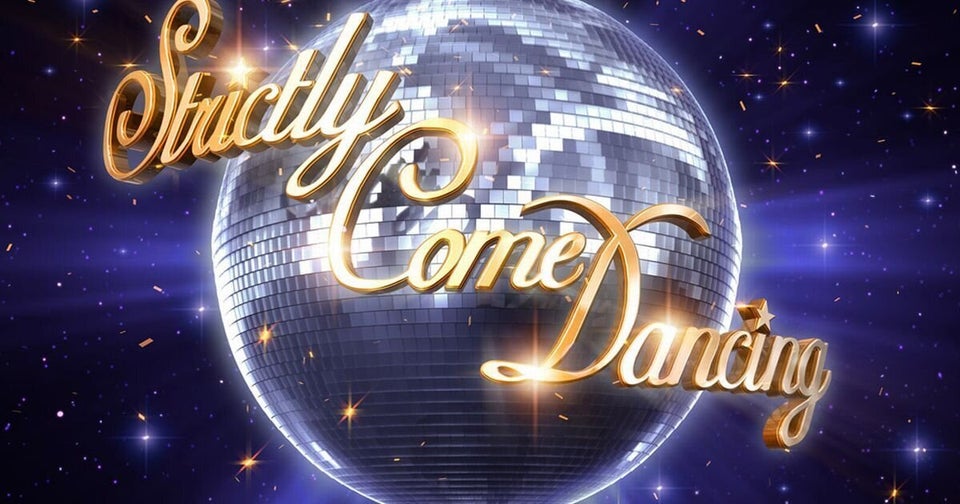 Strictly Come Dancing's Best Ever Routines
Popular in the Community