The number of British officers investigating the disappearance of Madeleine McCann has been cut from 29 to four, it was announced on Wednesday.
The Metropolitan Police (MPS) said there were still some "definite lines" of enquiry to pursue, adding that a team of "dedicated" team of officers will continue to work on the case.
Kate and Gerry McCann, whose daughter disappeared in 2007, said that they "fully understand" the decision to reduce the number of investigating officers.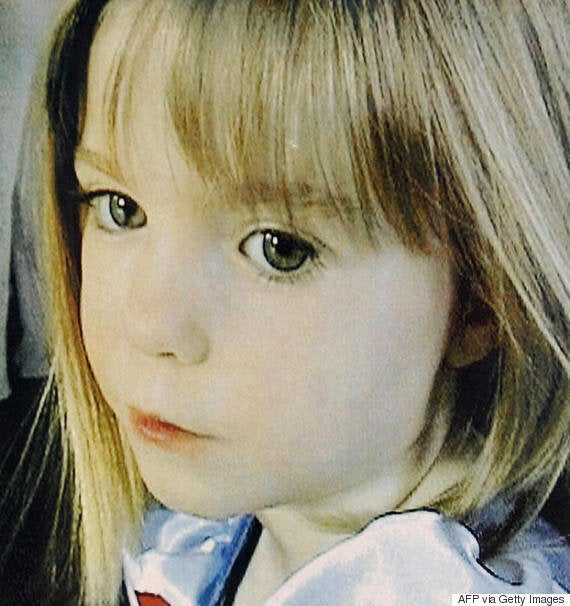 The couple said in a statement: "We would like to thank all the staff from Operation Grange for the meticulous and painstaking work that they have carried out over the last four and a half years. The scale and difficulty of their task has never been in doubt.
"We are reassured that the investigation to find Madeleine has been significantly progressed and the MPS has a much clearer picture of the events in Praia da Luz leading up to Madeleine's abduction in 2007.
"Given that the review phase of the investigation is essentially completed, we fully understand the reasons why the team is being reduced.
"We would also like to thank the Home Office for continuing to support the investigation.
"Whilst we do not know what happened to Madeleine, we remain hopeful that she may still be found given the ongoing lines of enquiry. "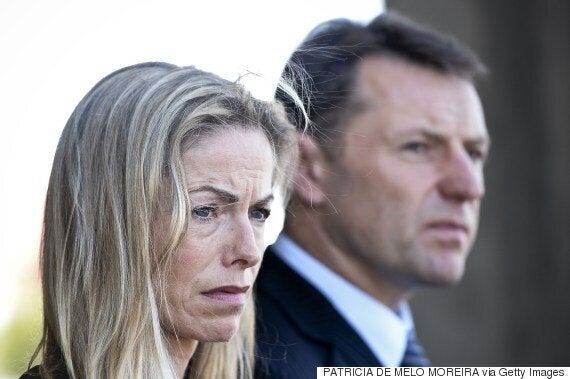 Madeleine was three years old when she went missing from the family's holiday apartment in Portugal's Algarve on May 3 2007.
Assistant Commissioner Mark Rowley, from the MPS said: "The Met investigation has been painstaking and thorough and has for the first time brought together in one place what was disparate information across the world.
"This work has enabled us to better understand events in Praia da Luz the night Madeleine McCann went missing and ensure every possible measure is being taken to find out what happened to her.
"We still have very definite lines to pursue which is why we are keeping a dedicated team of officers working on the case. We have given this assurance to Madeleine's parents, Kate and Gerry McCann."
Article continues below slideshow: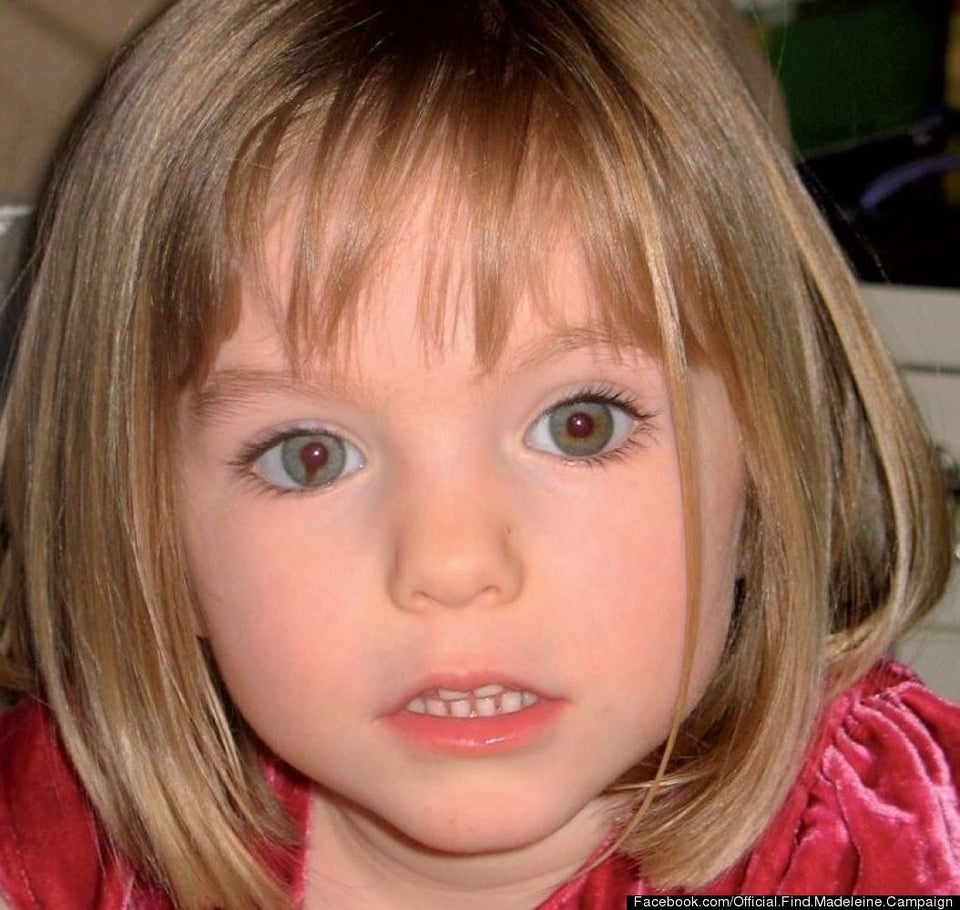 Madeleine McCann
Mr Rowley said the Portuguese police remain the lead investigators in the case, with British officers supporting the inquiry.
Mr Rowley continued: "The Met was asked to take on this exceptional case as one of national interest.
"We were happy to bring our expertise to bear only on the basis that it would not detract from the policing of London; and the Home Office have additionally funded the investigation above normal grants to the Met. That will continue at the reduced level."
Related