A diagnosis lottery means that cancer patients in some parts of the country have a better chance of survival than those in others, a new report claims.
Experts from leading charity Cancer Research UK compared rates of early or late cancer diagnosis across 25 districts of England in 2012 and 2013.
The data for 10 different types of cancer revealed significant variations depending on the type of disease and where people lived.
Merseyside stood out as one of the worst performing regions, with almost half (49%) of patients being diagnosed at cancer stages three and four.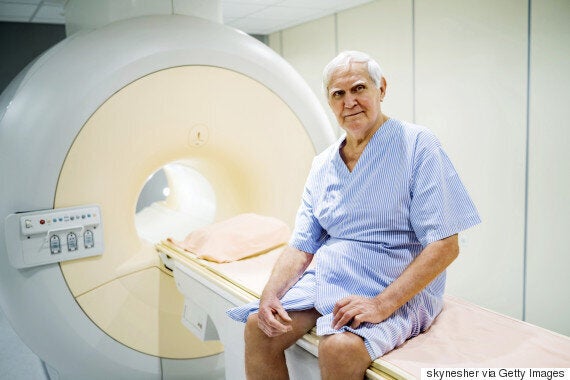 The biggest overall difference was between Merseyside and the South West, incorporating Bath, Gloucestershire, Swindon and Wiltshire, where 40% of patients were diagnosed late.
Survival of some of the most common cancers can be more than three times higher when the disease is diagnosed early at stage one or two.
Sara Hiom, director of early diagnosis at the charity, said: "Wherever you live, an early diagnosis of cancer will give you more treatment options and a better chance of survival. So it's unacceptable to see such variation across England, with some areas falling far behind others in prompt diagnosis of different cancers. The available data indicate widespread problems, with far too many patients being diagnosed later than they should be.
"It's not easy to make sure that all cancer patients are diagnosed as early as possible, but it's vitally important. We need to ensure that people with unusual or persistent changes to their bodies seek help rather than ignoring or putting up with potential cancer symptoms. And we need a system where GPs are supported in the diagnosis of cancer and there are the resources to ensure patients can be investigated promptly."
If all the regions of England had matched the South West's record of early diagnosis, it would have given nearly 20,000 more patients a better chance of survival, according to Cancer Research UK.
A breakdown of the figures showed that almost a quarter of breast cancer patients in London - roughly 1,000 women - were diagnosed late compared with just 10% in Leicestershire and Lincolnshire.
In relation to bowel cancer, Merseyside was at the bottom of the table again, with almost 60% of patients diagnosed late compared with half of those living in the best-performing region, East Anglia.
Some areas had a good record of early diagnosis for certain cancers and a bad one for others.
While East Anglia was the best place to be for patients with bowel cancer, it was almost the worst for those with melanoma skin cancer.
Dr Jodie Moffat, head of early diagnosis at Cancer Research UK, said: "We don't know for sure why there's such variation across England and it's likely that a lot of factors are coming into play. These might include patients not going to their doctor as early as they could with possible cancer symptoms, and GPs sometimes failing to suspect cancer or not referring patients for diagnostic tests promptly."
The charity launches its Early Diagnosis Campaign next week which will encourage people to spot unusual changes in their bodies and alert their GPs about possible cancer symptoms.
Chief executive Harpal Kumar said: "These figures show much more needs to be done to give patients the best chance of surviving their disease in all areas of the country."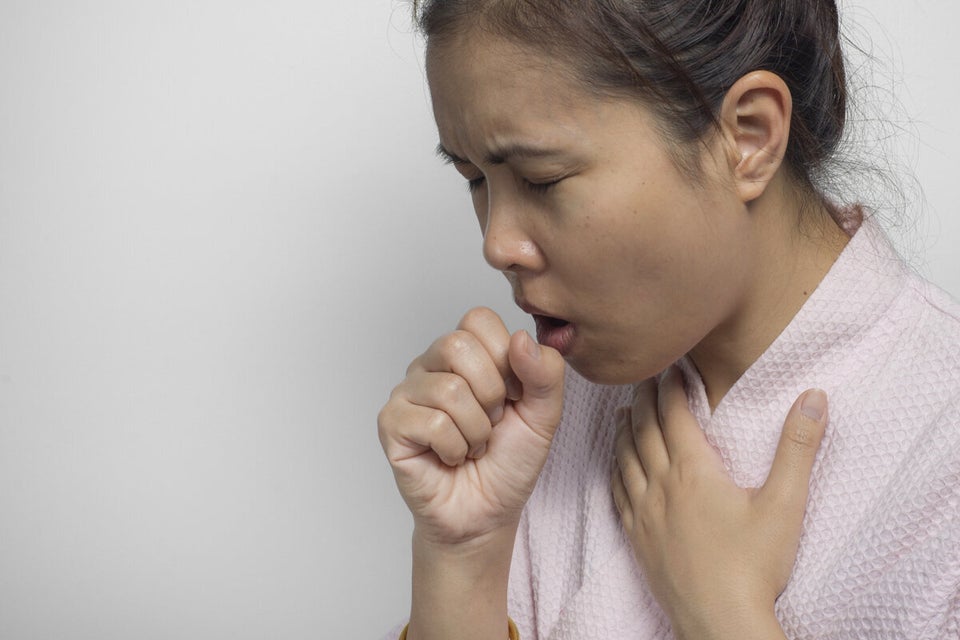 10 Symptoms That Could Mean Cancer