A dad who was frustrated by the hoards of "cute" Halloween costumes marketed at his daughters has inspired hundreds of parents to campaign for more choice.
John Marcotte created #MoreThanCute, a campaign to encourage girls and their parents to "dream big" and think beyond the "cute" costumes seen in shops.
Marcotte, founder of Heroic Girls an organisation that advocates for better representation of girls and women in media and comics, explained why he wanted to launch the campaign on his blog.
"If you are a girl, even superhero and zombie costumes come complete with a tutu and a magic fairy wand," he wrote.
"That cycle needs to be broken. We think girls dream just as big as boys. We think their potential is unlimited. We think that their costumes should be 'more than cute'."
The dad-of-two asked parents to post photos of their daughters' Halloween costumes on Twitter, Facebook or Instagram with the hashtag, and sure enough, they took up his challenge.
Others posted photos of their children's costumes on Twitter, including this toddler in a shark costume, a spiderman and stormtroopers.
I think we can all agree, they're #MoreThanCute and totally awesome.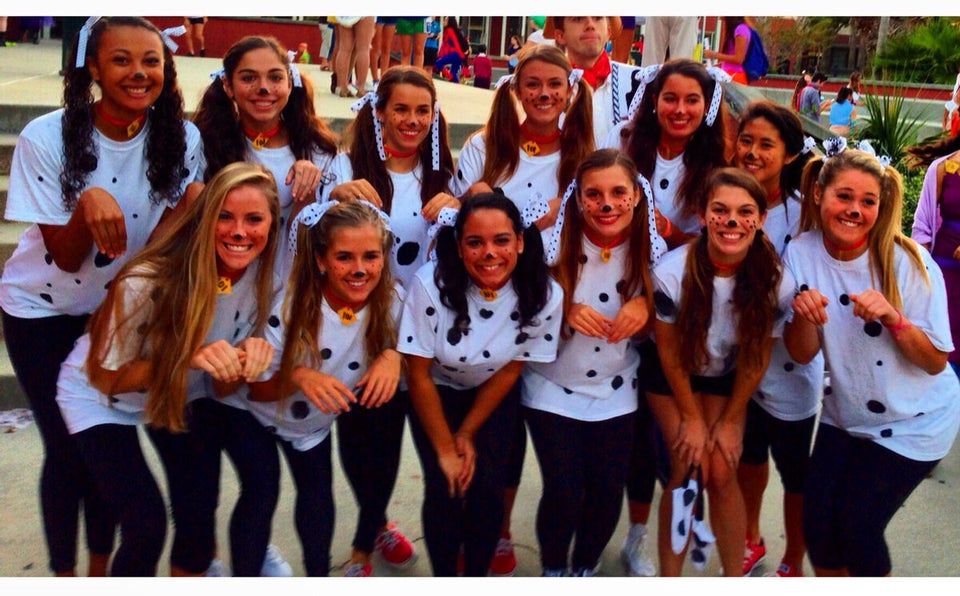 Last-Minute Group Halloween Costumes