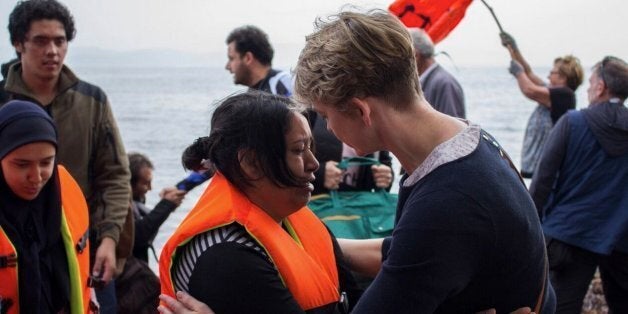 Yvette Cooper has written to David Cameron urging him to offer "immediate" humanitarian aid to the Greek island of Lesbos at the epi-centre of Europe's refugee crisis after witnessing shocking scenes first-hand.
The Labour MP, who chairs Labour's refugee taskforce, reports of just two ambulances serving the whole island, doctors working 20 hours a day, children sleeping amidst the rubbish and fears among aid workers over an outbreak of cholera.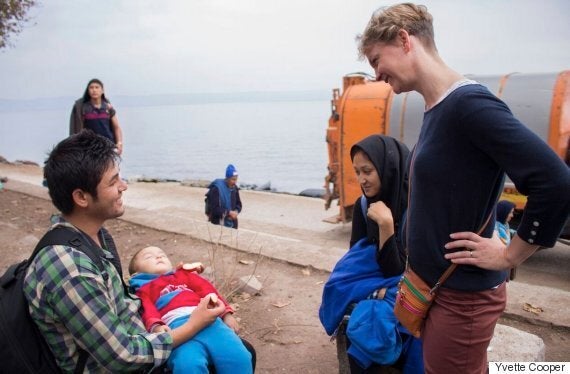 The former shadow Home Secretary criticises Europe's leaders for failing to join forces, and asks Mr Cameron to take the lead or risk the island becoming "untenable".
Against 9,000 people arriving each day from Syria, Afghanistan and Iraq, Ms Cooper fears for the loss of life and disease spreading as winter looms and medical support, sanitation and the size of camps falls short.
The Government has offered to resettle 20,000 refugees over five years and has offered £100 million in aid, but Ms Cooper contends the Department for International Development should intervene rather than rely on volunteers and charities.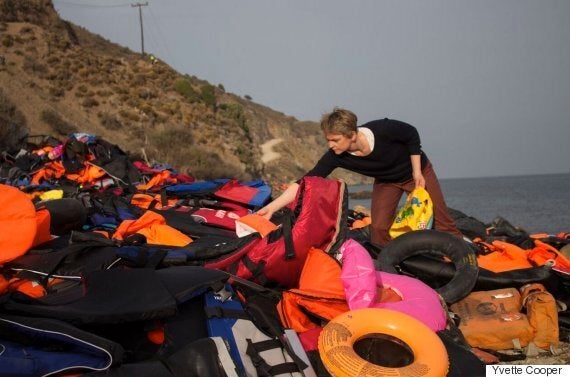 She writes: "It is clear that no one feels able to apply the normal models of humanitarian aid that are well-practised in crises in the developing world because this is Europe.
"The result is that we are failing to provide basic humanitarian aid - because this is Europe.
"It is unacceptable for European governments to stand aside and leave Lesbos to cope with this alone.
"I am urging you to take a lead on this issue - to insist that Europe provides humanitarian aid directly to Lesbos. Can I urge you as part of that to offer help from DfID to Lesbos?
"If we do not act now, the weather will worsen and the situation on the island will become untenable.
"If we do not act now, we will see disease spread through crowded camps of desperate families on European soil
"If we do not act now, we will see children suffer and die as a result of the wet cold conditions and lack of basic medicine they need."
Popular in the Community