You might not immediately recognise the name but Bob Ross was - and still is - a bit of a legend.
The ever-cheerful painter with the big hair graced TV screens from 1983 to 1994 and would spend 30 minutes creating imaginary landscapes.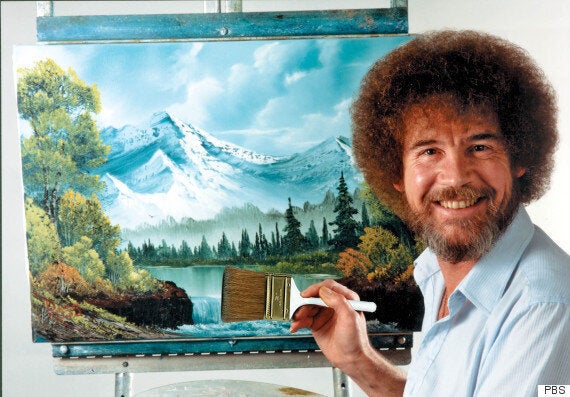 Ross died in 1995 but a Twitter account has kept his spirit alive by delivering some of his best quotes on a regular basis.
Here are some of the best.
Popular in the Community