The brand released a video of Hadid's lingerie casting, where she received the surprise news at the end of the clip.
Describing it as "one of the happiest moments of my life", the 20-year-old can be seen breaking down in tears as she finds out the happy news.
The model posted the above snap on Instagram, showing the exact moment she found out she'd be walking the runway.
Hadid captioned the snap: "Couldn't keep back my tears! Anyone that grew up with me knows that getting this show has been a dream of mine forever! THANK YOU."
The video, shared on Victoria's Secret's Instagram page, shows Hadid nailing her audition in a black bra and briefs.
Then a casting director asks her: "What are you doing on November 9th and 10th?"
"I don't know," Hadid replies excitedly.
"Why don't you come join us?" the man replied
"Really?" Hadid starts to cry as she falls to her knees with joy.
"We love surprises…and we just gave a BIG one to @GigiHadid at today's #VSFashionShow castings. See you on the runway, Gigi," the brand captioned the video.
The Victoria's Secret Fashion Show 2015 will be filmed on 10 November before airing across the world on 8 December. We can't wait to see Hadid live her dream on the catwalk.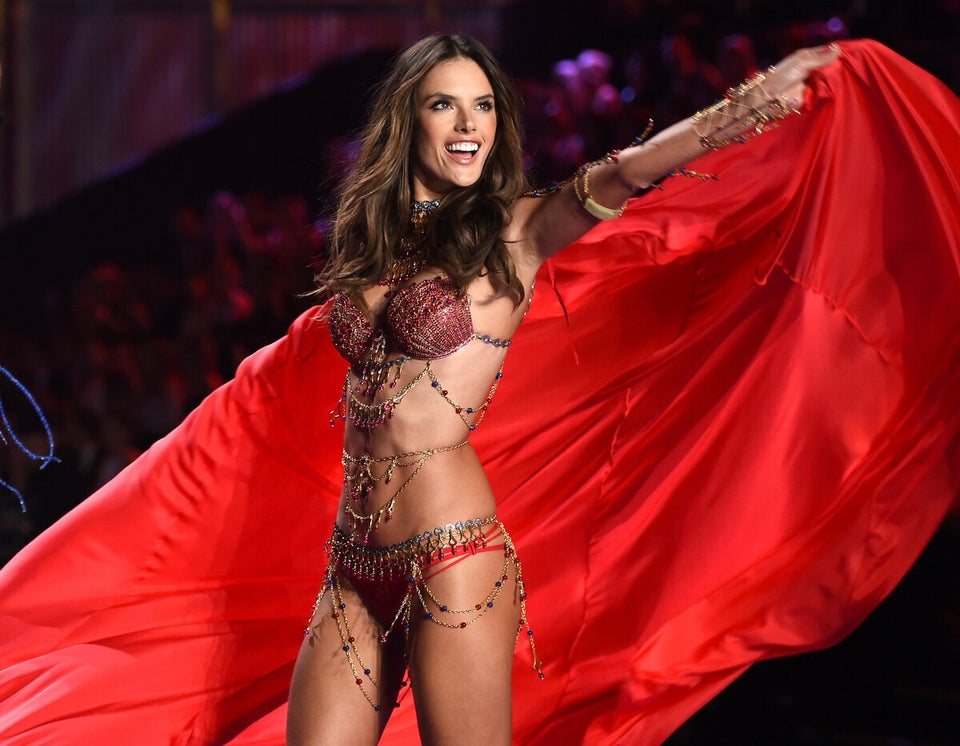 Stunning Victoria's Secret Fashion Show Photos
Popular in the Community