A man working as a volunteer "monster" at a charity haunted house has been revealed to be a child sex offender. The man was recognised by a parent after he removed his mask in an attempt to console a scared child.
36-year-old Andy W. Hawthorne was charged on 29 October with two counts of being a child sex offender working with children, and one count of sex offender registry violation, in a ruling made by the Washington County Circuit Court.
Hawthorne had scared two children aged five and seven, before removing his mask to be discovered by their father, an off-duty law enforcement officer.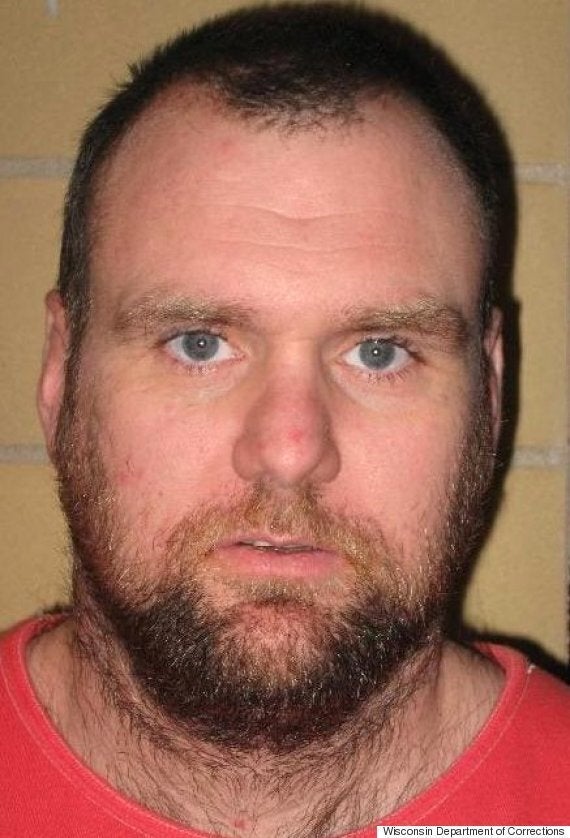 Andy W Hawthorne has been unmasked as a child sex offender
According to local reports, Hawthorne was volunteering at a haunted house named the "Dwelling Of Despair & Forest Of Fear".
Just days before the sex offender's arrest, the business Tweeted "Gather up your children and head out to have some fun."
After his face was revealed the concerned father reported Hawthorne to the Wisconsin Department of Corrections, which contacted Slinger police. The police informed them that Hawthorne was prohibited from working or volunteering around children younger than 16.
When contacted by the law enforcement officers, Hawthorne admitted volunteering at the haunted house and indicated he did so to fulfill a 25-hour community service requirement.
Popular in the Community