The father-to-be was speaking ahead of the conclusion of the band's On The Road Again Tour in Sheffield on Saturday.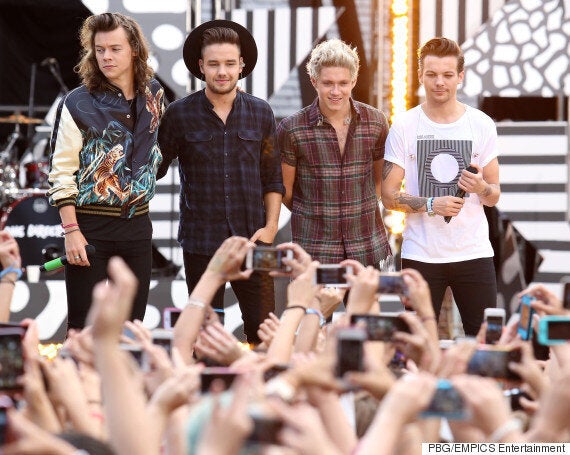 Seeking to reassure distraught fans around the world, the 23-year-old brushed aside reports that the split of at least a year would be permanent.
"We fully intend to come back," he told ITV News. "We absolutely love this. We had a little sit down before and we decided that we wanted a break.
"We've had a very intense couple of years so we're just going to have a little bit of breathing time and spend that with our families.
"I don't think anyone could keep this pace up forever so I think it's the most healthy and constructive thing for all of us."
Fans are gearing up for an electrifying night as the boys prepare to play their final tour date at the Sheffield Arena.
Band-mate Niall Horan admitted it will be "emotional".
"We've done almost 1,000 shows or more over the last few years so to think we won't do one for over a year will be strange, so it will be a little bit emotional," he told ITV.
The band used their official Twitter page to ask their 25.5 million followers: "Sheffield, are you ready for 1D? #OnTheRoadAgain2015."
They embarked on the tour in Australia early this year.
But 2015 has been a bumpy one for the band, with Zayn Malik quitting the group in March.
Tomlinson now says Malik's exit was a good thing as it allowed the band to take a different path.
"If someone leaves then of course you'll miss them being there, but I think in general it was at a good time for us because we knew this was what we wanted to do as a four, so since then we've buckled down and pushed on," he said.
The boys will still be around as 2015 ends, with fifth studio album 'Made In The AM' released globally on 13 November.
They will also make a promotional appearance on 'Good Morning America' on 17 November.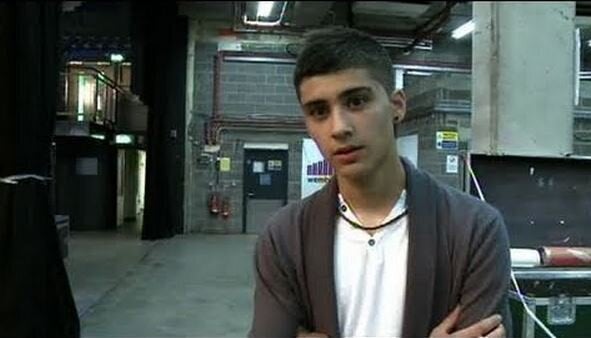 One Direction's Most Controversial Moments
Popular in the Community