Around the country, people are getting dressed up and decorating their houses to celebrate Halloween - but one English town has won without question.
Whitby is currently hosting its twice-yearly goth festival, which sees thousands of people descend on the Yorkshire town.
The area is a favourite among goths, partly due to its connection with horror literature, particularly as the setting of part of Bram Stoker's 'Dracula'.
The goth festival, which was founded in 1994, includes musical performances, a 'goth market' and other social events.
We take a look at some of the excellent outfits to be seen on the streets of Whitby this year...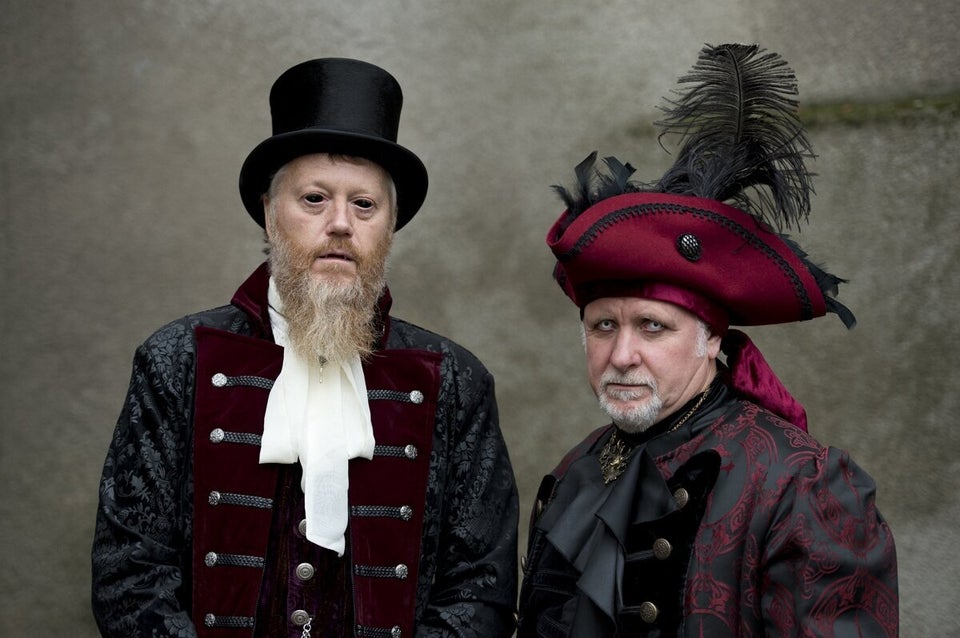 Whitby Goth Weekend 2015