Why is climate change proving such a difficult problem to counter? According to Bill Gates, it because the private sector is "inept." In an interview for this month's 'The Atlantic' magazine, the Microsoft co-founder dismissed the free market as a tool for combatting global warming caused by CO2 emissions.
"Yes, the government will be somewhat inept," he said in regards to using regulation to address the problem, "But the private sector is in general inept. How many companies do venture capitalists invest in that go poorly? By far most of them."
Gates has said he would pledge $2 billion to counter climate change, while encouraging other philanthropists to do the same. However, the billionaire rejected claims typically made by free market advocates that the only way to reduce climate change is leave it to private enterprise.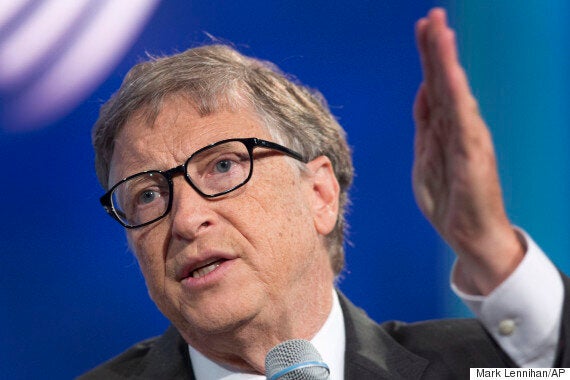 Bill Gates, co-founder of Microsoft, speaks at the Clinton Global Initiative in New York, Sunday, Sept. 27, 2015
"There's no fortune to be made," he added. "Even if you have a new energy source that costs the same as today's and emits no CO2, it will be uncertain compared with what's tried-and-true and already operating at unbelievable scale and has gotten through all the regulatory problems."
"Without a substantial carbon tax, there's no incentive for innovators or plant buyers to switch," Gates continued, while asserting that wealthy nations have an obligation to use government power to reduce CO2 levels. "The climate problem has to be solved in the rich countries. China and the US and Europe have to solve CO2 emissions, and when they do, hopefully they'll make it cheap enough for everyone else."
Noting that the world will require far more energy in the next 30 years than it does today, Gates argued that more money should be spent on developing enabling technologies.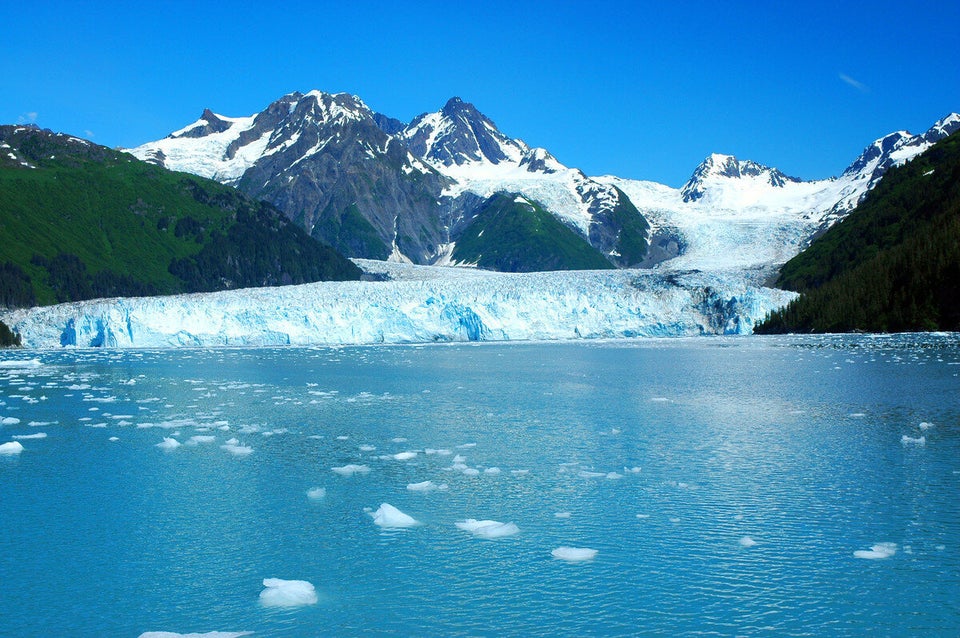 Climate Change: 10 Beautiful Places Under Threat
Popular in the Community