Fleur East's single 'Sax' has been delayed (and delayed, and delayed again) in recent weeks, but fans were finally given a sneak peek at it at the Oxford Street Christmas lights switch-on event on Sunday evening - and luckily for us, someone filmed the whole thing.
Watch Fleur's performance of 'Sax' in the video above…
Fleur's knockout performance is just as funky as expected, and the good news is, with five days still to go until the single debuts properly, there's plenty of time to learn the choreography.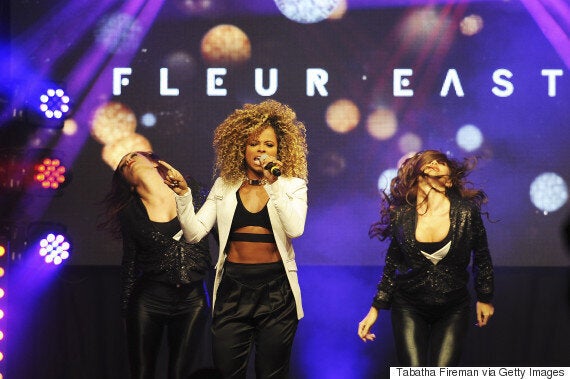 Eagle-eyed (or eared?) fans will also have noticed that a snippet of 'Sax' got its TV debut on Sunday night, when the Asda Christmas advert - which features the track - was revealed.
'Sax' will finally be available to purchase and stream this Friday (6 November), and the star will return to the 'X Factor' stage on Sunday night, to perform it during the results show.
The tracklisting is as follows:
1. 'Sax'

2. 'Breakfast'

3. 'More and More'

4. 'Gold Watch'

5. 'Love Me or Leave Me Alone'

6. 'Paris'

7. 'Kitchen'

8. 'Over Getting'

9. 'Baby Don't Dance'

10. 'Tears Will Dry'

11. 'Never Say When'

12. 'Uptown Funk'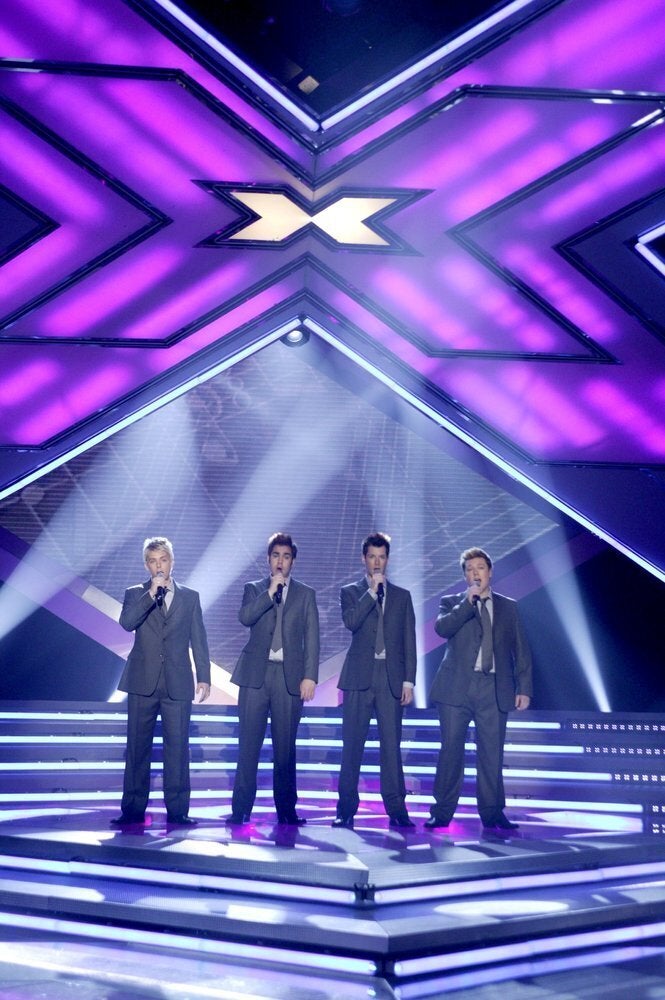 'X Factor' Runners Up