It's that time of year when the temperatures are dropping to such a level that there's only one thing that can save you: a good winter coat.
But with so much choice and so little time, this video from Pose is here to list the necessities for menswear as the days get colder.
These are the must-have styles that are in this winter:
Only & Sons - Mac, Raven Grey - £70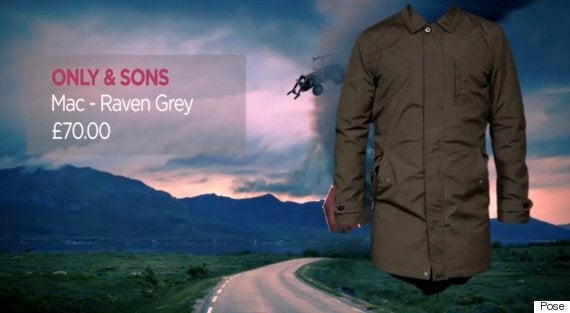 This Only & Sons jacket is perfect for a casual winter stroll and is also suitable for smarter evenings and work. Its Raven Grey colour is perfect for matching with any tone or texture and it can be dressed up or down.
ASOS - Wool Bomber with faux lining - £55
ASOS is the perfect place to shop for an affordable and fashionable fix and this year they have released a reliable collection of warm coats. This wool bomber jacket with faux lining will be sure to keep you from the frostbite.
ASOS Lightweight Overall in Black £60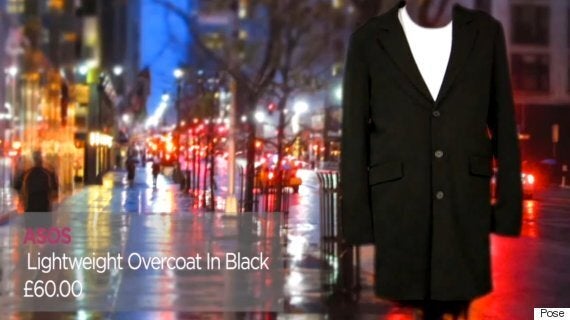 Another in the ASOS collection and an essential for the cold months ahead, this lightweight jacket is perfect for wearing on top of a snug jumper or cardigan.