It's rapidly becoming the biggest online shopping day of the year for many countries [last year in the UK consumers parted with a whopping £810m - far exceeding the predicted spend of £363m] but it's not all flat screen TVs and cut-price blenders.
For a decidedly darker side to the yearly event is rapidly emerging, clouding the celebration of consumerism with shamefully graceless behaviour, assault and even death.
The darker side of Black Friday...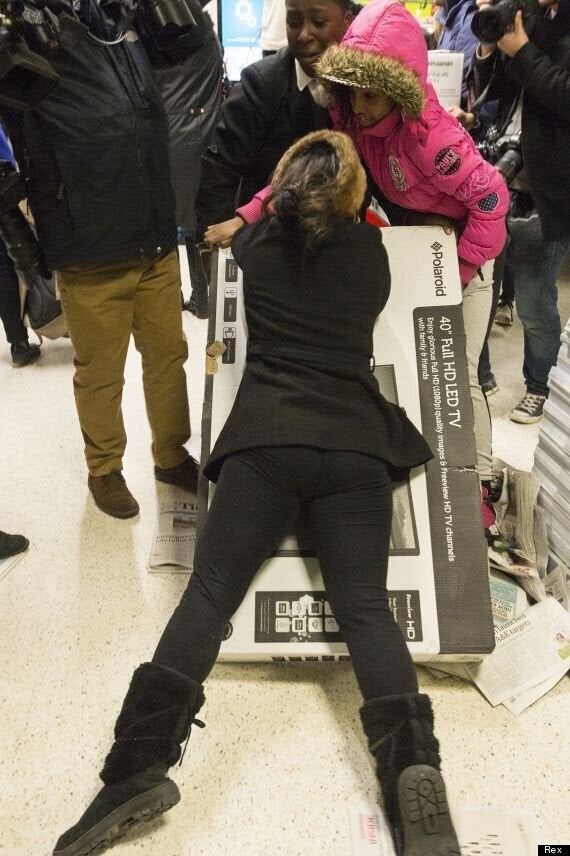 Black Friday Fails
Popular in the Community