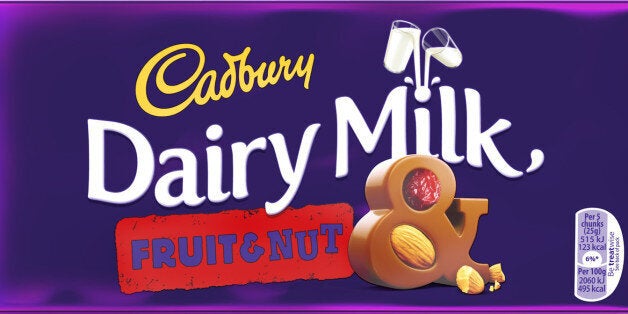 'Fruit & Nut' lovers, you might want to sit down.
Cadbury has announced that it will be changing its infamous 'Fruit & Nut' chocolate bar by adding, wait for it...
The chocolate bar recipe has remained the same for almost 90 years, however the company has decided to add sultanas into the mix for "more variation".
Claire Low, marketing manager for Cadbury Dairy Milk, defended the decision by saying: "We are committed to making sure that Cadbury Dairy Milk Fruit & Nut remains true to what makes it so special – the iconic blend of Cadbury Dairy Milk chocolate, dried fruit and almonds."
But the internet still isn't happy about it.
Guys, a word of advice: if it ain't broke, don't fix it.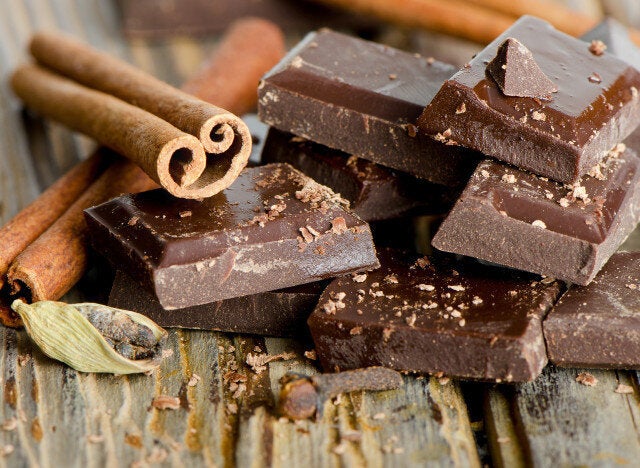 Chocolate's Health Benefits