The esteemed documentary-maker previously focused on Jimmy Savile in 'When Louis Met Jimmy', which saw them spending three months together during its production.
The first documentary, shown in 2000, saw Savile elliptically referring to his young fans, telling his interviewer that he found it better to stay away from them and avoid any rumours.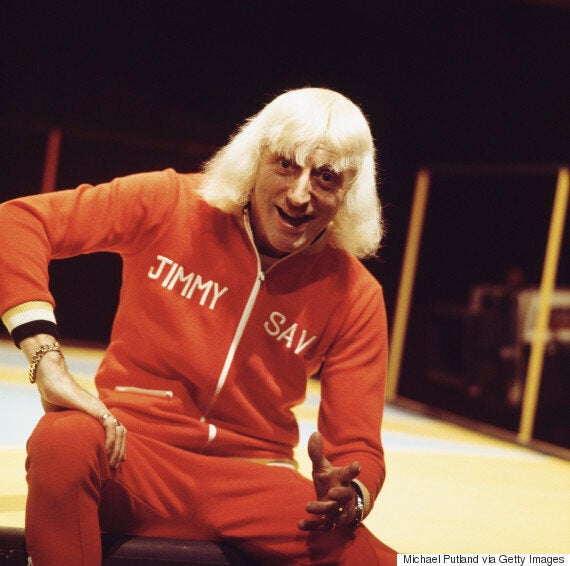 However, the new documentary, to be shown on BBC Two, will focus on the effect his attacks had on his victims.
Louis - who maintained a friendship with Jimmy Savile for four years after making 'When Louis Met Jimmy' - will interview "victims, friends and family" in the new documentary, which aims to "understand the truth more fully".
It will also discuss the public image held by Jimmy Savile, and how it contrasted with the horrific reality that was going on behind closed doors.
BBC Two's Controller Kim Shillinglaw has said: "BBC Two should be part of the national conversation and this challenging subject matter is the kind I want to see on the channel.
"Louis Theroux is one of the country's most talented filmmakers, and I am very pleased that he is revisiting this important - and deeply personal - subject for us, asking difficult questions about the life of Jimmy Savile and those around him and exploring the impact his crimes had on his victims."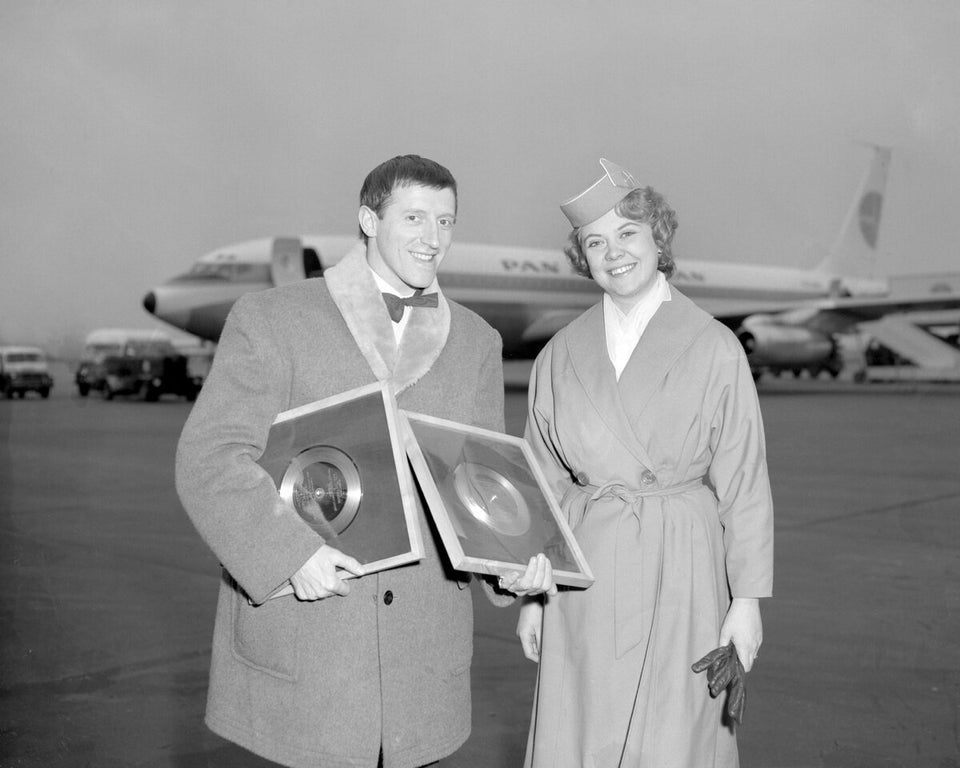 Jimmy Savile Abuse Timeline