Nigella Lawson returned to our screens last night, and it was business as usual, with her zestful approach to life in general, and cooking in particular, on full display - but this time with a pared-down approach to cuisine, hence the title 'Simply Nigella'.
And it proved somewhat TOO pared down for some appetites, with viewers taking to social media in their droves to roast one of her dishes - her 'recipe' for avocado on toast.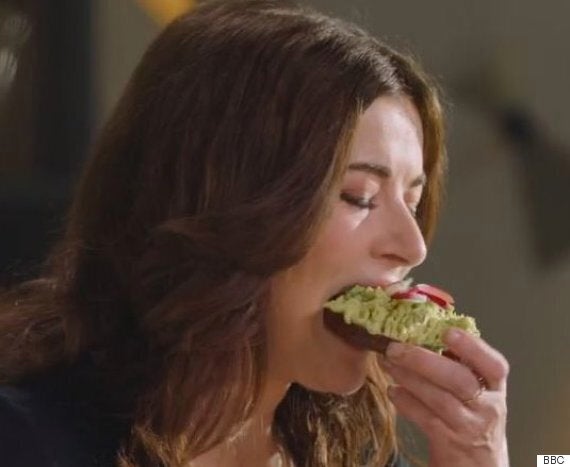 Nigella's avocado on toast - scrumptious, but too simple for some...
While Nigella toiled valiantly to bring her viewers her take on this breakfast staple - adding lime, chilli flakes, dill, ginger, and radishes, as you do - many were left unimpressed.
However, Nigella still her firm fans...
And they're absolutely right, of course. And there's no doubt Nigella continues to delight, with her Thai lunch - along with some photos from a recent Thai holiday - and a scrumptious lamb supper all being served up, too.
Next week... an egg... in a cup.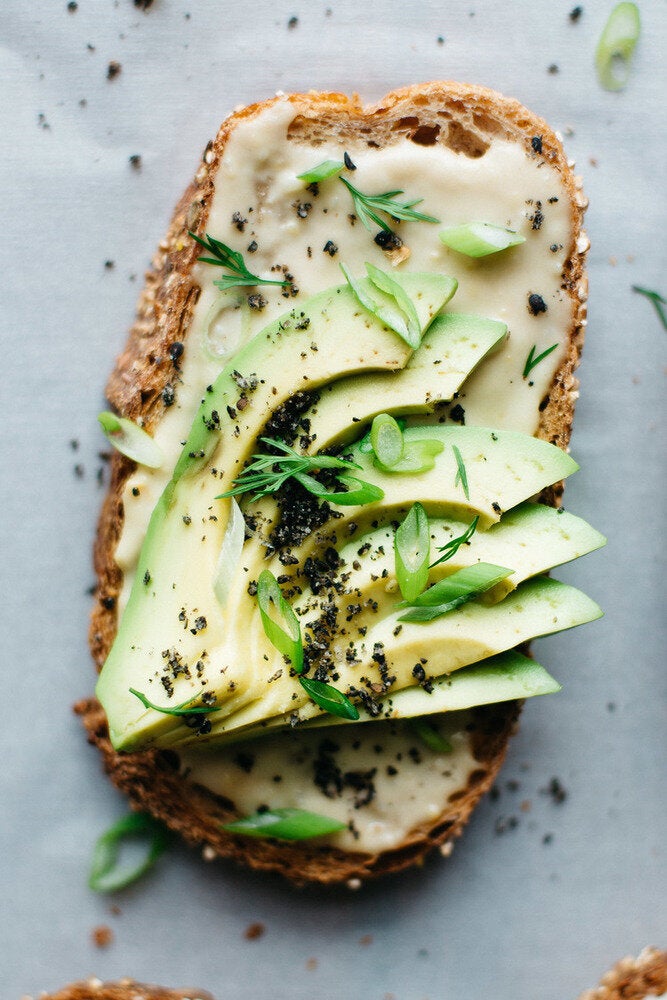 Avocado Toast Upgrades