Adele's 'Hello' has already stormed just about everything it can over the last few days, hitting No 1 and becoming the first single ever to be downloaded 1 million times in its first week of release.
So, how to improve on something so good?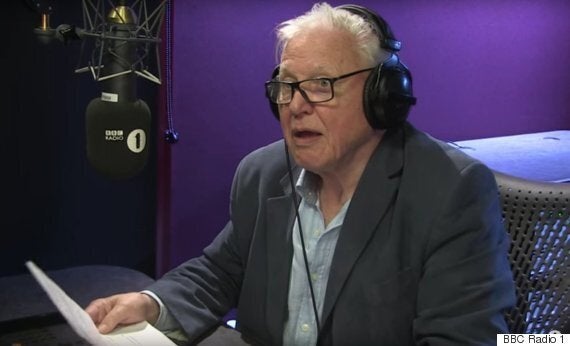 The one, the only, Sir David Atenborough
Thankfully Radio 1 DJ Greg James was on hand to do just that and the result can be glimpsed above in all of its glory.