We might still be a whole, long year away from settling down in a cinema seat to watch 'Fantastic Beasts And Where To Find Them', but even the unveiling of the film's logo has got us all waaaaay too excited for a Wednesday morning.
As well as the logo, the official website and social media accounts for the 'Harry Potter' spin-off have also been launched.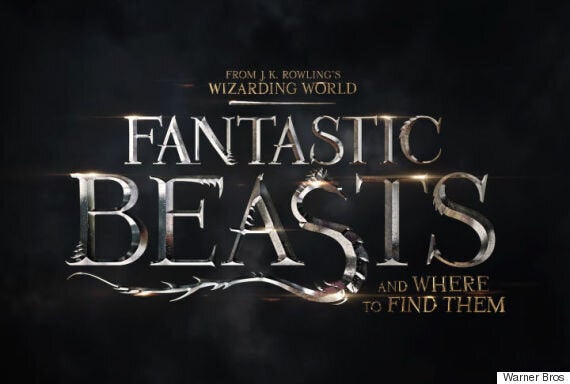 Launching the logo on social media sites including Twitter, Facebook, Instagram and Tumblr, the new graphic was accompanied by the message "Prepare yourself for the beasts are coming…."
Fans have also been given a glimpse into the secrets behind the logo in an interview with one of the design team on the Pottermore website.
"And that's exciting," they added. "It's part of the fun and we're fans too.
"The logo is a blend of beasts, it's not just one takeaway. When we arrived on idea for the 'S' it excited us. So we thought there must be a way to accent these other letters with claws or ribs — hints to other beasts, while this one is the logo's centrepiece."
Filming for the first chapter in J.K. Rowling's novel began shooting back in August, with Eddie Redmayne starring as the film's magical creature expert, Newt Scamander.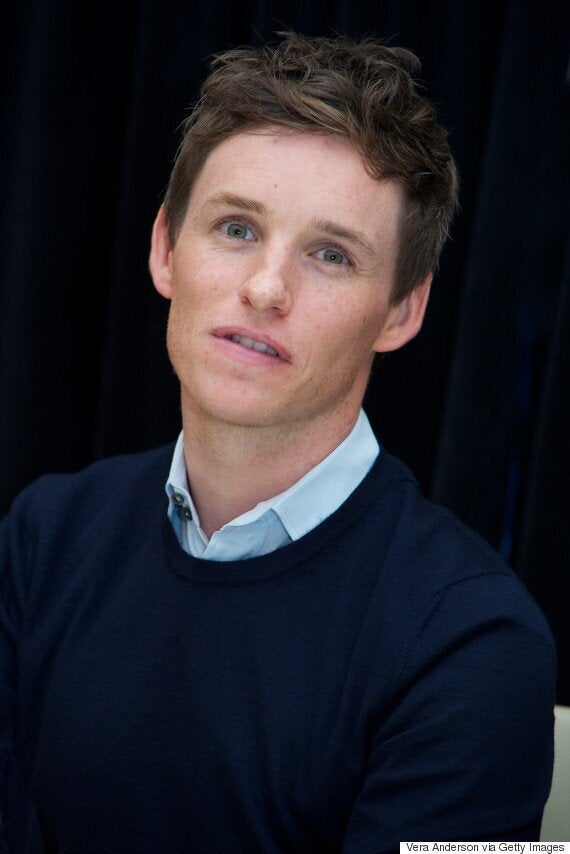 The British actor will be joined by the likes of Jon Voight and Colin Farrell in the movie, which is being directed by 'Harry Potter' veteran David Yates.
'Fantastic Beasts And Where To Find Them' hits cinemas on 18 November 2016.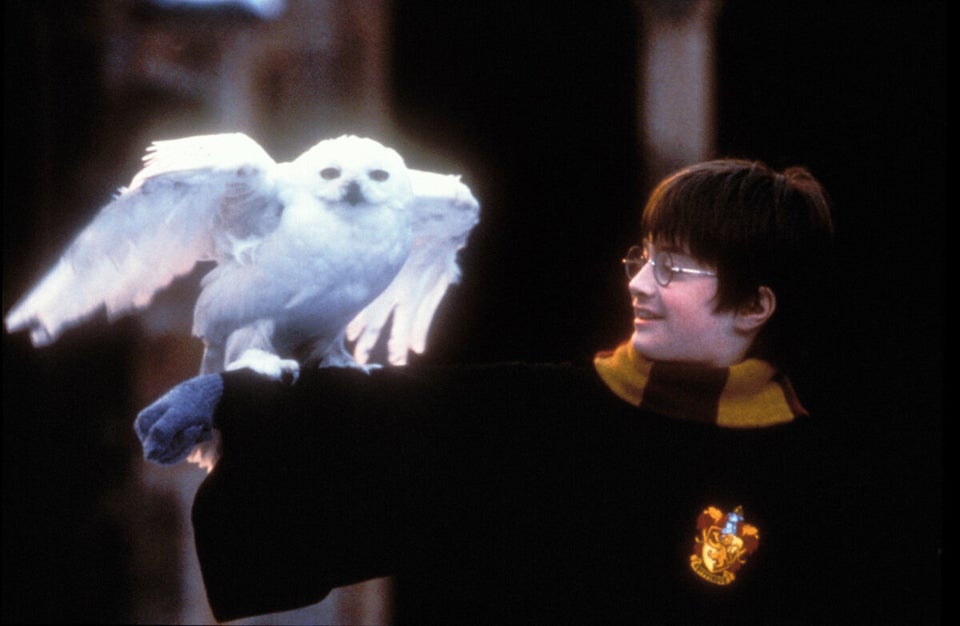 'Harry Potter': Where Are They Now?
Popular in the Community