BBC News anchor Huw Edwards has hit out at the BBC's rival ITV, mocking its lower audience figures in comments that led someone to suggest he needed "a saucer of milk".
Edwards, who presents The News At Ten, reportedly mocked ITV's bulletin at the same time, which was recently relaunched and is now presented by Tom Bradby.
Earlier this week, ITV claimed the relaunch with Bradby as anchor had seen its audience rise to two million.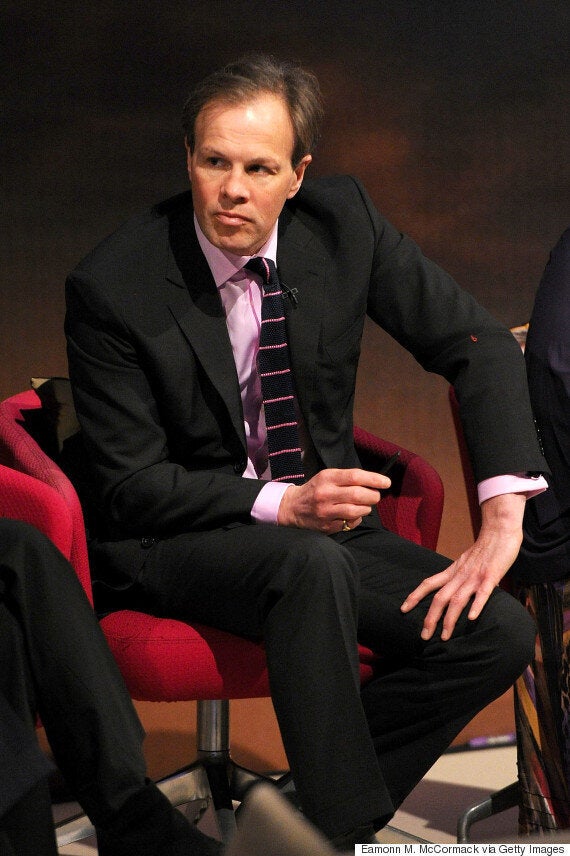 ITV's new anchor Tom Bradby
But Edwards mocked the fact it was much lower than drama Doc Martin, which airs just before it and attracts roughly six million viewers. He accused the broadcaster of using "creative handling of audience figures".
According to The Telegraph, Edwards wrote on Facebook: "They just about managed 2million – having conspired to lose 4million viewers in a few minutes after the excellent Doc Martin.
"We were watched by 4.4million. So it's business as usual... I wish they'd stop their creative handling of audience figures."
He then tweeted it was "business as usual at Ten, whatever others may wish".
The Daily Mail quoted an "ITV source" who said: "'Someone get Huw a saucer of milk. It's a bit desperate really."
The BBC did not comment on Edwards' remarks specifically. In a statement, it said: "We are proud that more than four million people a night have been tuning into our ten o'clock news bulletin for 10 years. We are always aiming to offer them the best possible news analysis from home and abroad."