When Huffington Post UK sat down to chat with Little Mix about their new album 'Get Weird', there were a number of discussion topics on our list, but there was one we couldn't wait to bring up - yes, that Jesy Nelson Jamaican accent video.
Ever since it arrived on YouTube in March 2014, the clip has taken the internet by storm - but what does Jesy make of her surprise success as one of the best, terrible impressionists of all-time?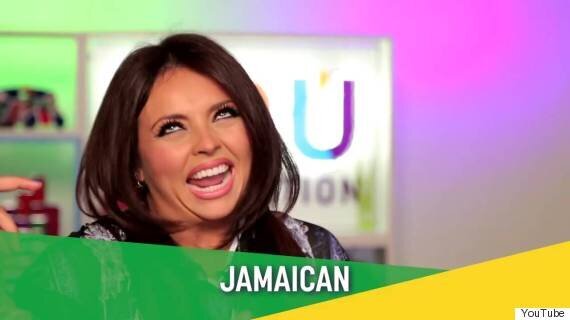 Somehow forgotten this moment? See it again in the video above...
As it turns out, she'll have a laugh about the video, but isn't exactly chuffed with the turn of events.
When asked whether she found the clip's popularity annoying, Jesy told Huff Post UK: "Oh my god, the most! So much. It isn't my jamaican accent, it's annoying."
She explains: "The fan edited it as though it was my Jamaican accent, I actually do a Jamaican accent! That's not even a Jamaican accent, they just cut off my accent and said that was my Jamaican accent."
In case you didn't get that - it's not her Jamaican accent, OK?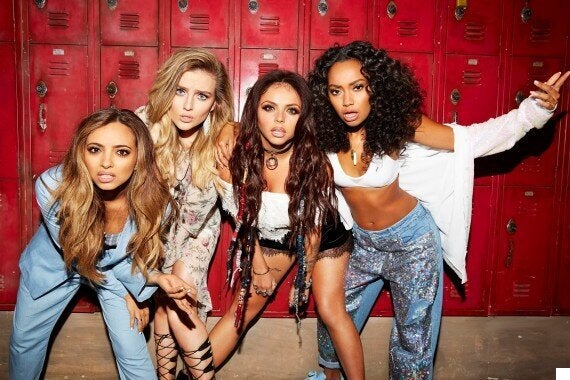 What Jesy's referring to, is the snippet where she says something like "bardegne", which is a noise the ladies actually make rather a lot when they're feeling stumped. (Trust us, Jade does quite a glorious version herself.)
"We were filming today and she [Jade] was on the tannoy and she forgot her little script and just went [Jesy does the non-Jamaican accent accent]!" Jesy continues. "We do it all the time but for some reason that bit was hilarious. I'll never live it down."
We did suggest that the star could film a new clip to clear things up, to which she laughed and sighed: "I can't be asked."
'Get Weird' is out on Friday 6 November.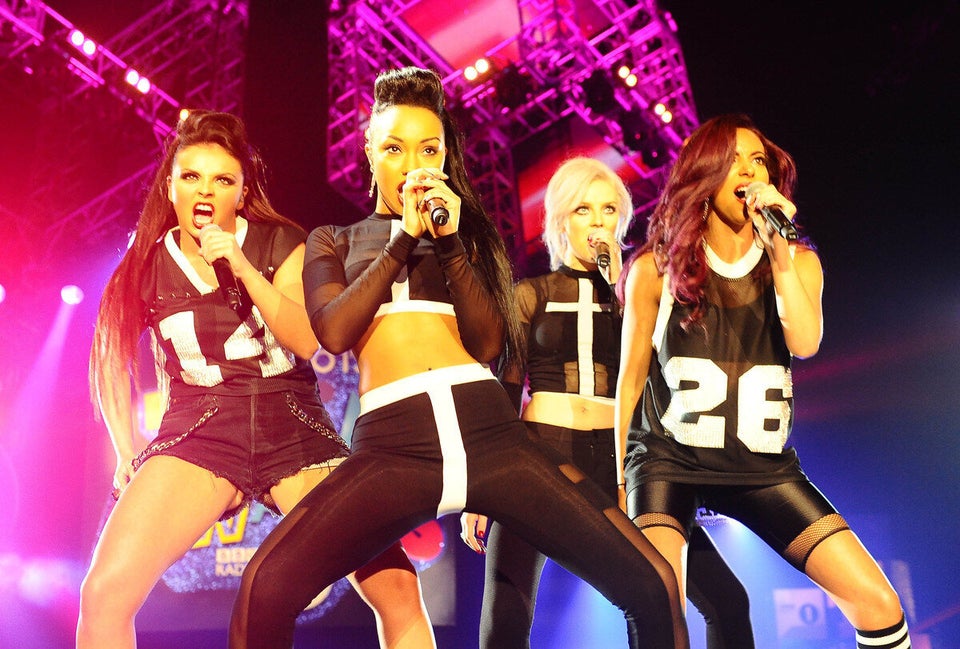 Little Mix