Rebel Wilson has become the latest celeb to have a pop at the Kardashian-Jenner clan, revealing that she actually refused to present a MTV VMA with the youngest of the bunch, Kendall and Kylie Jenner.
During a chat on an Aussie radio station, Rebel explained why she's not a fan of the family, discussing her issues with Kim and co.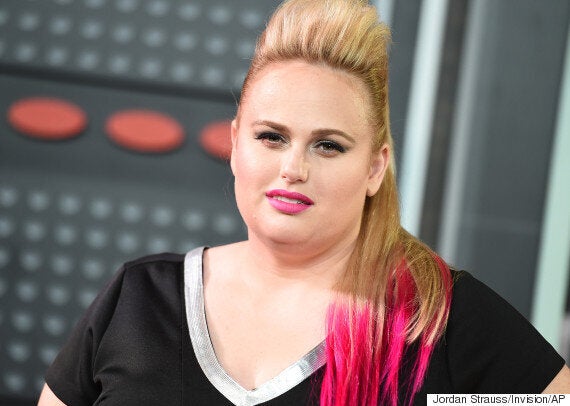 Addressing Kendall and Kylie, Rebel told KIIS FM: "I got asked to present with Kendall and Kylie at the latest VMAs but I said 'no, I'd rather do it by myself.'
"What they stand for is totally against what I stand for. They seem a bit superficial and their careers aren't really based on talent."
Turning her attention to the whole family, Rebel added: "I know they're super popular, but I'm all about personality and working hard to get to where I am.
"How Kim Kardashian got famous from the sex tape and I just went to acting school and worked really hard."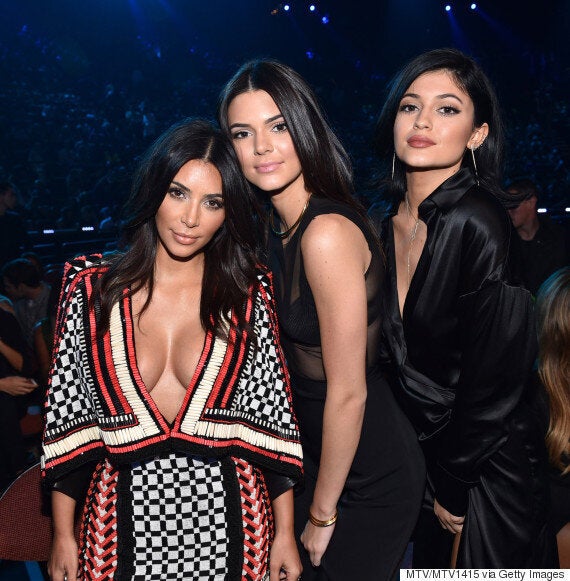 Kim, Kendall and Kylie at the 2014 MTV VMAs
"We have to be a role model for these little girls because who do they have? All they have, literally, is the Kardashians," she joked. "She doesn't have a Malala poster in her room -- trust me. And is that a great message for little girls? A whole family of women that take the faces they were born with as a light suggestion? Is that great? No."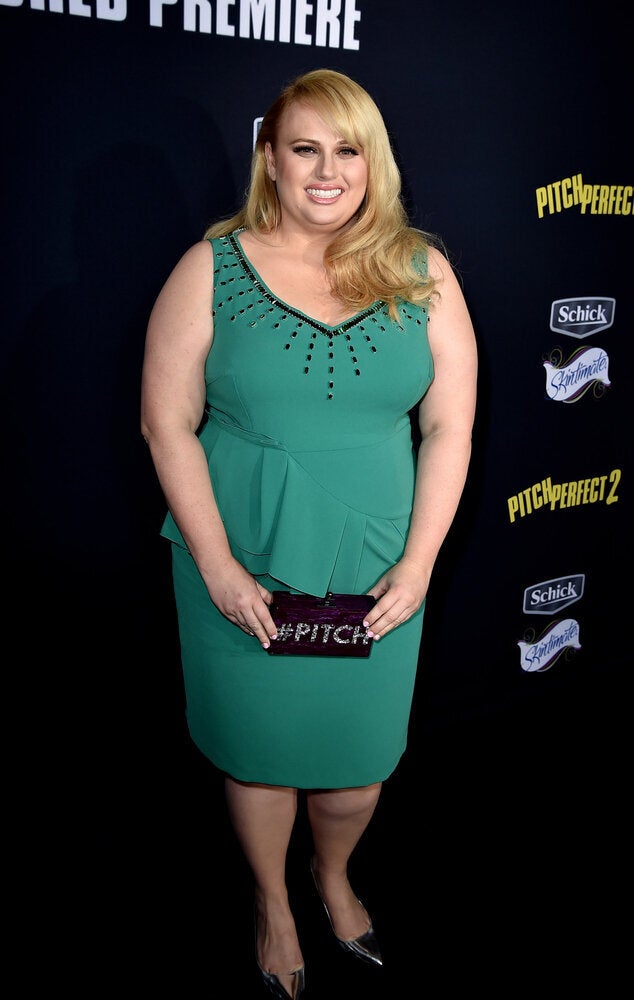 Rebel Wilson