ITV bosses are pulling out all the stops for the festive season, and their plans include a special tribute to TV legend Cilla Black, according to reports.
The singer and TV star died in August, and it's believed that the channel are putting together a special show, which will feature a number of her friends and loved ones, including Christopher Biggins, Cliff Richard and Paul O'Grady.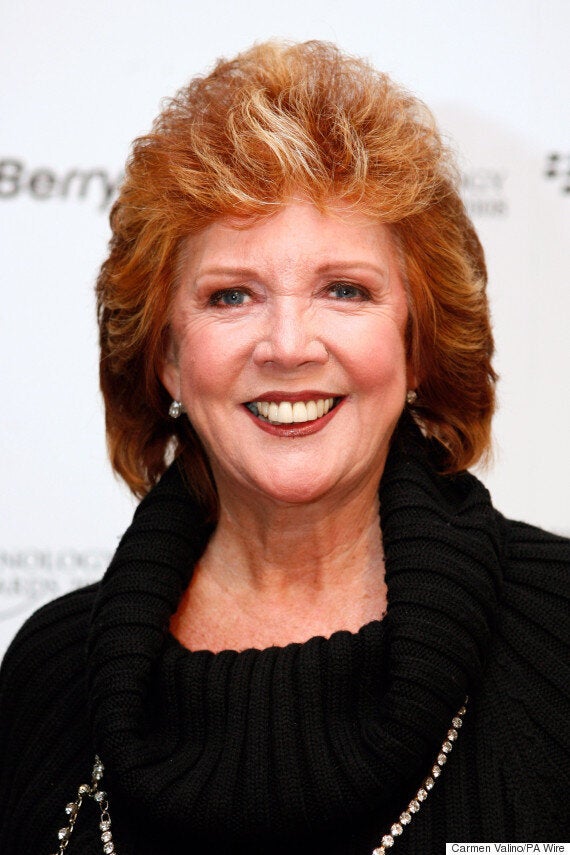 "ITV expect millions to tune in – and it is likely to be a real tear-jerker for her fans."
Following Cilla's death, ITV paid tribute to the star, screening the Sheridan Smith drama 'Cilla' again, along with the one-off show, 'The One & Only Cilla Black' with a special new introduction from Paul O'Grady.
"I've withdrawn a bit and gone into myself. I just get on with my work. I'm not in the mood for partying, put it that way.
"I was destroyed after her funeral. We were so close. We knew what each other was thinking. We had a special bond.
"I used to say to her, 'You'll see me out, you' and I got that wrong, didn't I?"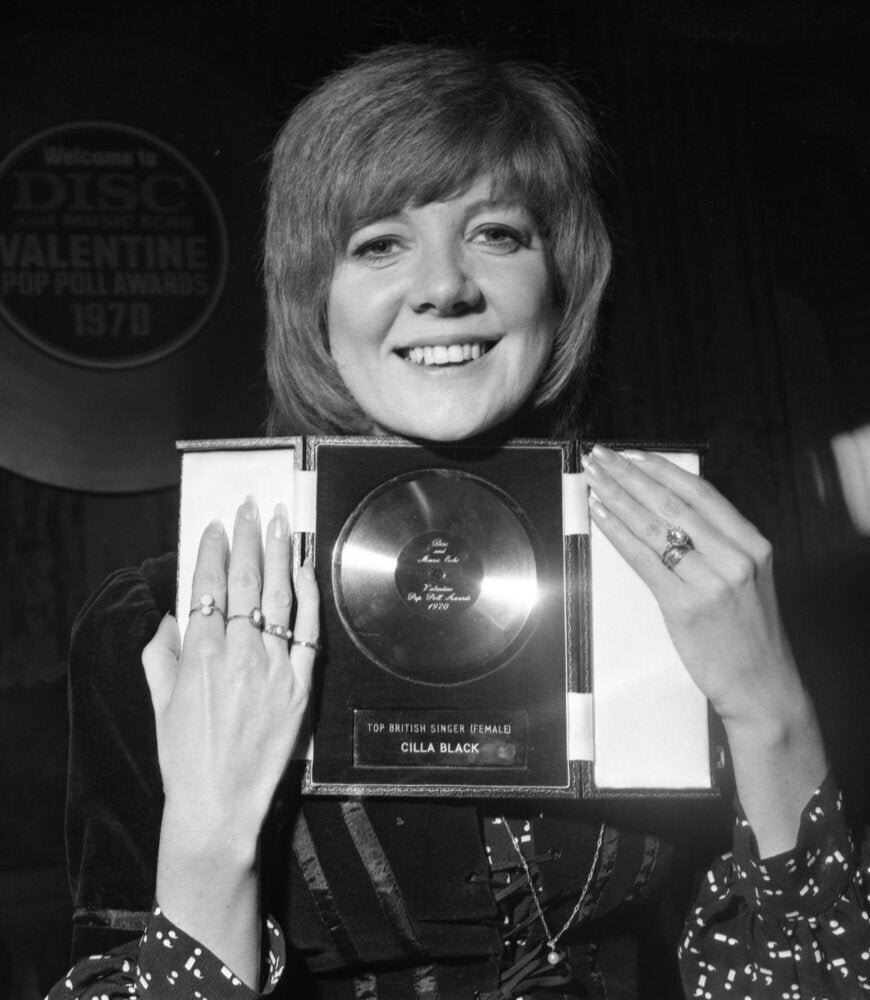 Cilla Black's Life In Pictures
Popular in the Community