Just when we thought the Drake 'Hotline Bling' memes had been completely exhausted, along comes another one... and this time, you can wear it.
Behold, the 'Holiday Bling' Christmas jumper.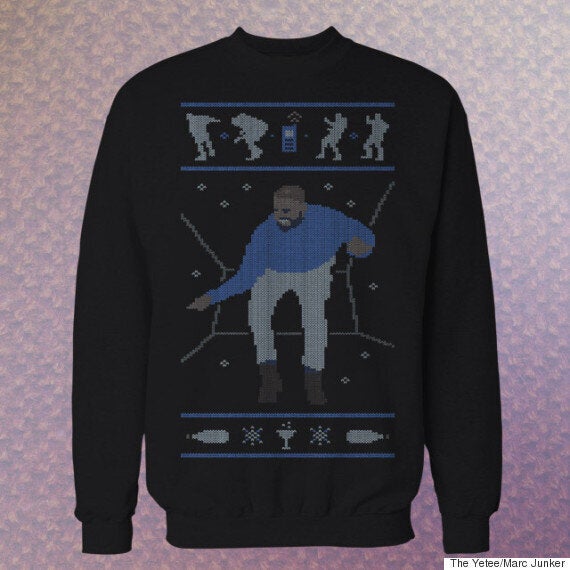 This incredible item of clothing was created by graphic illustrator Marc Junker and brought to life by Yeteemart, but if you're a fan - act quick! The design is only available to order until 8 November.
While the sweater appears to be knitted, it's actually a very smart form of screenprinting onto 50/50 Poly Blend fabric.
All we know is that we need one.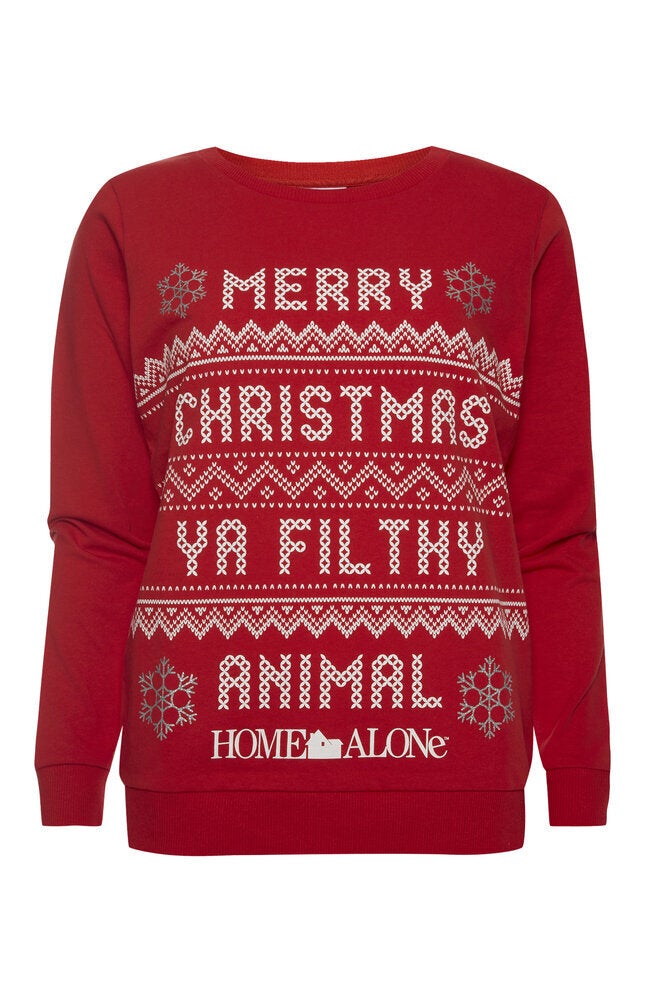 Primark Christmas Jumpers 2015
Related