A former member of a banned terrorist organisation once led by Anjem Choudhary and attended by one of the killer's of Fusilier Lee Rigby has joined the counter-extremism think tank Quilliam.
The organisation announced Thursday that Adam Deen, a former member of the proscribed Islamist extremist group Al-Muhajiroun, founded by 'Godfather of hate' Omar Bakri and subsequently led by Choudhary, had joined its team as senior researcher and head of outreach.
Al-Muhajiroun, which was linked to international terrorism, homophobia and anti-Semitism, was based in Britain where it operated from January 1986 until it was banned by the government in August 2005. The group became notorious for its September 2002 conference, "The Magnificent 19", praising the September 11, 2001 attacks. Michael Adebolajo, the man convicted of killing Rigby in a terrorist attack in Woolwich, attended Al-Muhajiroun meetings and demonstrations.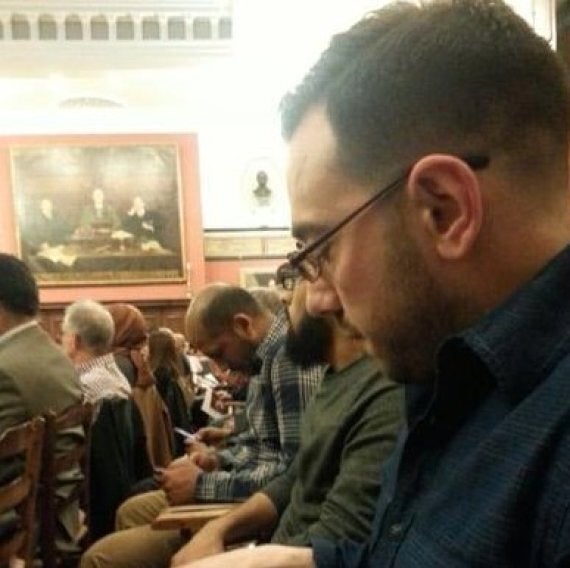 Adam Deen, a former member of banned terrorist organisation Al-Muhajiroun, has joined the Quiliam foundation
A statement from Quilliam said that since leaving Al-Muhajiroun over a decade ago, Deen had "continued his gradual journey away from extremism", which has culminated in him founding the Deen Institute in 2011.
"He has totally recanted his commitment to the Islamist ideology, and now entirely distances himself from extremism of all kinds. He will play a major part in the expansion of Quilliam's outreach and theological studies department."
Of joining the organisation that previously took in former English Defence League founder Tommy Robinson, Deen said: "Merely condemning ISIS is insufficient. We must strike at the heart of the toxic ideology that gives rise to such entities in the first place. I have joined Quilliam to contribute to this vital work and look forward to the challenges ahead."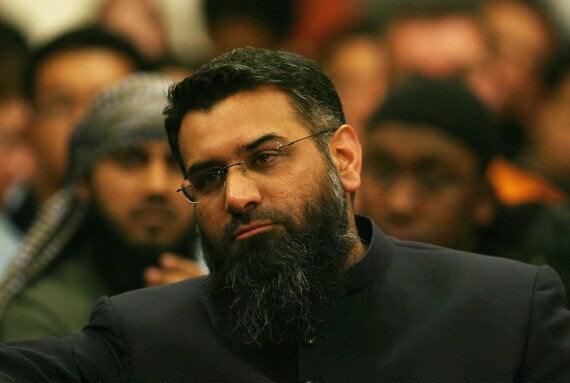 Al-Muhajiroun was founded by Omar Bakri and subsequently led by Anjem Choudhary, pictured
Quilliam's Managing Director Haras Rafiq said Deen had undergone an "extraordinary journey" and would be a "great asset" in helping Quilliam counter the "ideology that foments Islamist extremism as well as playing a leading role in helping build a stronger civil society coalition against extremism of all kinds".
Rafiq said along with some of the think tank's other staff, Deen had been thought the "radicalisation process and has now deradicalised".
He added: "I am certain that he will play a pivotal role at Quilliam and I look forward to working with him".
Those familiar with Deen's past weren't so sure.
Lol, Majid thinks Adam Deen adds credibility to Quilliam. It actually helps us quarantine them and their thinking into one tidy pile of
Related