While most people wear their tattoos proudly, there are some occasions when covering them up can come in pretty handy.
Whether you're having a very traditional wedding, have to hide them at your workplace, or you simply fancy a new look for the night, we've got the perfect solution.
Cosmopolitan have released an amazing new video showing you how to cover up your ink at home using makeup.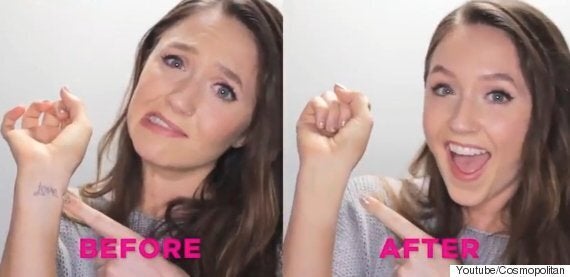 Watch their tutorial above, or read on for the three simple steps professional makeup artists swear by:
1. Dab heavy concealer on the area and an inch around it.
2. Mist on a spray foundation for extra coverage.
3. Dust on a translucent powder.
Et voilà, your tattoo will have 'magically' disappeared.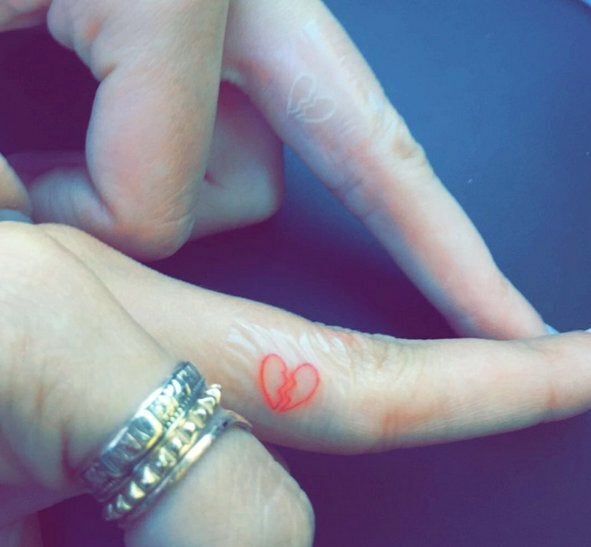 Celebrity BFFs With Matching Tattoos