The on-demand streaming service has partnered with DreamWorks to launch Dinotrux's '5 Minute Favourites' - their apparent "secret weapon" to ensure kids will surrender to sleep after they've watched it.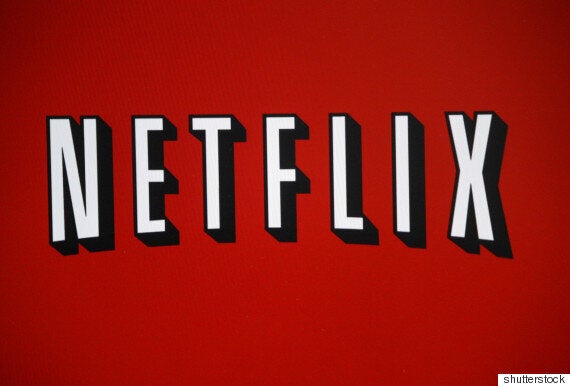 The three, five-minute long episodes will allow parents to suggest a truce: kids can watch an entire episode of Dinotrux, but then they have to go to sleep.
The launch came after Netflix polled 7,000 parents across seven countries (US, UK, France, Canada, Australia, Brazil, and Mexico) and found 61% of them are dealing with their kids' creative stall tactics at bedtime, with 42% saying "just 5 more minutes" negotiator was commonly used.
They found parents spend nearly 20 minutes every single night negotiating with kids to get them into bed and, although they are reluctant to admit it, a third of parents in the UK say that one of the quickest ways to get their kids into bed is with a bribe.
Now, while the idea seems clever - we're just wondering what the kids will do when the five minutes are over.
Dinotrux is a computer-animated television series based on Chris Gall's illustrated children's book series, which features a fictional prehistoric world characters that are part dinosaur and part vehicle.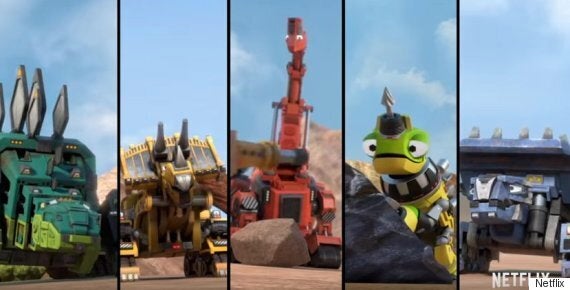 Netflix and DreamWorks Animation said they engineered the new shows using exactly what kids love most: re-watching their favourite scenes.
The five-minute programmes feature favourite scenes following the rapid adventures of Ty-Rux and Revvit as they demonstrate important lessons of teamwork and friendship – even among the unlikeliest of pairs.
If you think it's worth a shot, access the series by searching '5 Minute Favourites' on Netflix.