The English biologist and writer has previously called Dr Carson a "disgrace" after the American neurosurgeon said he does not believe in evolution.
On Thursday, Dawkins said that it could be worth supporting Dr Carson in order to give an advantage to the Democrat presidential campaign.
Many thought that Dawkins was being a little optimistic.
This is not the first time that Dawkins has spoken out against the 64-year-old candidate who, like Trump, has never held political office.
"You just told me all the Republican candidates except one don't believe in evolution," Dawkins told CNN.
"I mean, that's a disgrace. But for a very senior eminent distinguished doctor as he [Carson] is to say that is even worse. Because of course, evolution is the bedrock of biology and biology is the bedrock of medicine.
"He clearly doesn't understand the fundamental theorem of his own subject. That is a terrible indictment."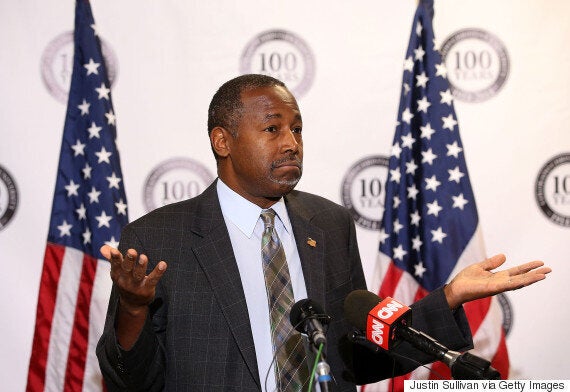 "It is a form of arrogance to say we know what God does," Dawkins continued.
"The only way to know anything is by looking at the evidence. In this particular case, the evidence is overwhelming… In the case of evolution, there is no doubt. It is a fact."
Related