First, there was the blog from male writer William Lloyd about why he wouldn't go down on women following a traumatic experience with his ex-girlfriend.
Then, we had a response from his ex-girlfriend Rhianna Kemi about how everything wasn't always about him.
Now, we've got a whole different viewpoint - from a female student about why she won't go down on guys.
Still with us? Good.
In the blog, posted on student site The Tab, Amelia Green tells us "[a vagina] doesn't taste half as bad as a guy's cum (which is pretty awful)".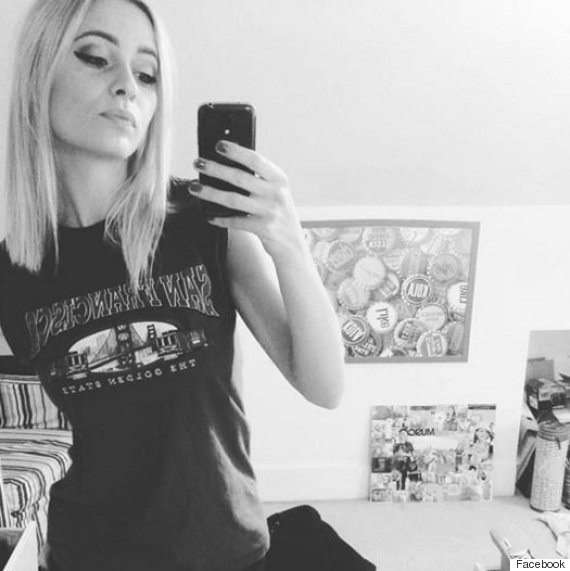 Amelia Green does not like going down on men
The University of Sussex psychology student continues: "The pineapple juice myth is a lie, it's always awful, and swallowing makes me gag and retch.
"There always seemed to be this unspoken rule about having to swallow cum (for some reason), and despite it almost making you feel like you were about to throw up afterwards, you still did it."
Green says she has a "balanced opinion" as she is bisexual, adding:
"Since being with girls, I've realised how much more unpleasant it is, in fact, to give a guy head compared to a girl. Unlike men, girls won't ever force your head down. Girls won't make you gag.
"And there's no issue of "to swallow or not to swallow". I think one of the things which made going down on men less and less appealing to me was the assumption that I had to do it and put up with the forcefulness which goes with giving oral sex to guys. Girls, on the other hand, are much more understanding."
So there you have it.
SEE ALSO: