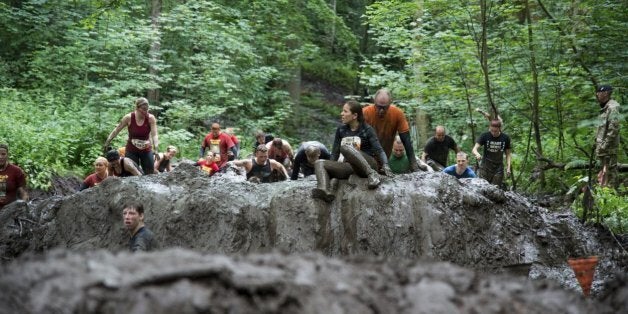 Ask someone why they've never embarked on a Tough Mudder race before and their excuse will probably be something along the lines of "they're too... well, tough".
Now that excuse has well and truly been blown out of the mud with the introduction of a new Tough Mudder Half series in 2016.
So now you too can look like this..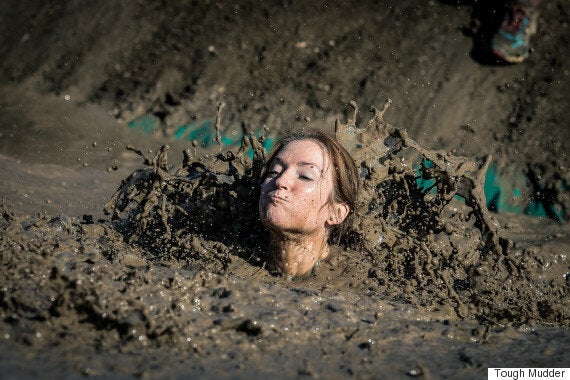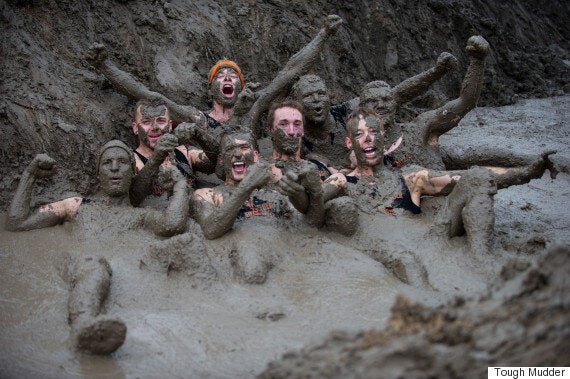 The new short courses will NOT feature obstacles including ice, fire, or electricity, but participants will experience plenty of thrills while tackling Tough Mudder favorites including Walk the Plank, a leap from a 12-foot platform into water; Kiss of Mud, a crawl underneath barbed wire; and Everest, a run up a quarter-pipe requiring both speed and teamwork.
Two events will be held at Belvoire Castle, in Grantham, in May and Drumlanrig Castle, Thornhill, Scotland, in June.
For your troubles you will get a headband, t-shirt and a well-deserved bottle of cider.
If you're still not convinced then a few HuffPost people and friends did one not too long ago....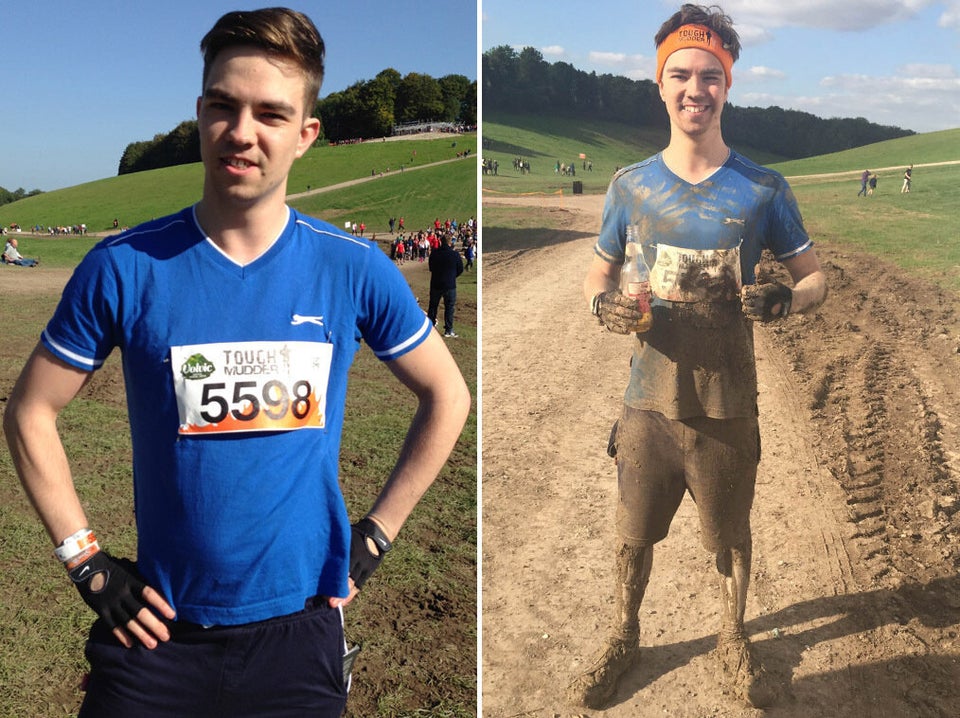 Tough Mudder