Nothing quite announces the start of the December like a bad-ass advent calendar.
Whether it's a £2 Cadbury version or one of those rather posh ones from Hotel Chocolat, the fact of the matter is - you need one in your life in the run up to Christmas.
To help you choose, we've compiled some of the best chocolate advent calendars on the block (which are basically the ones that make our bellies rumble the most).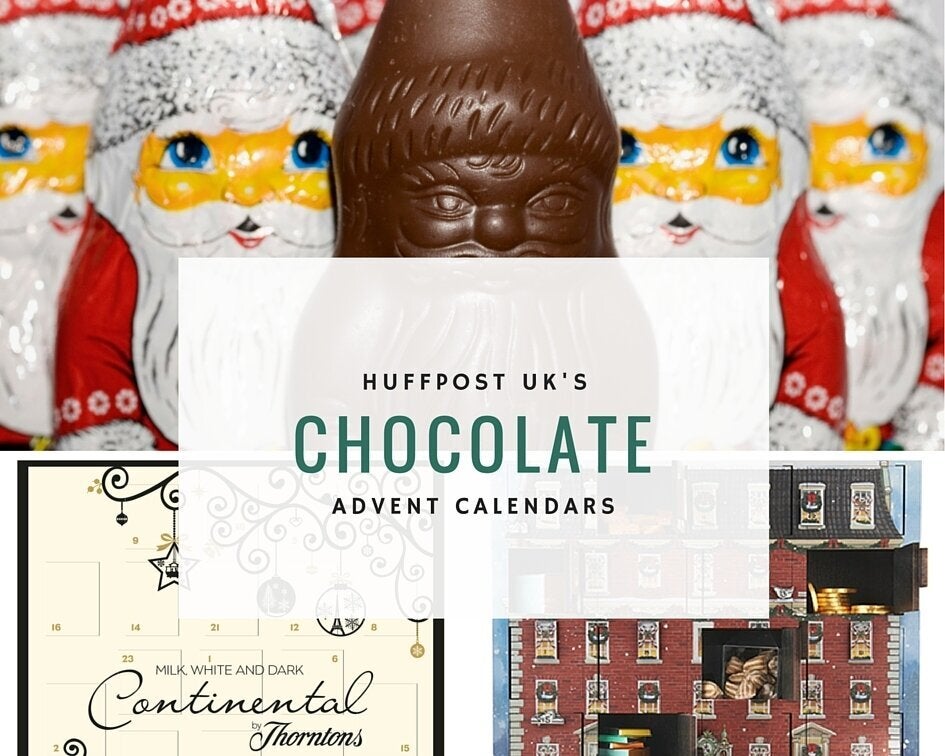 Christmas 2015: Best Advent Calendars
Don't like chocolate? Try these out for size...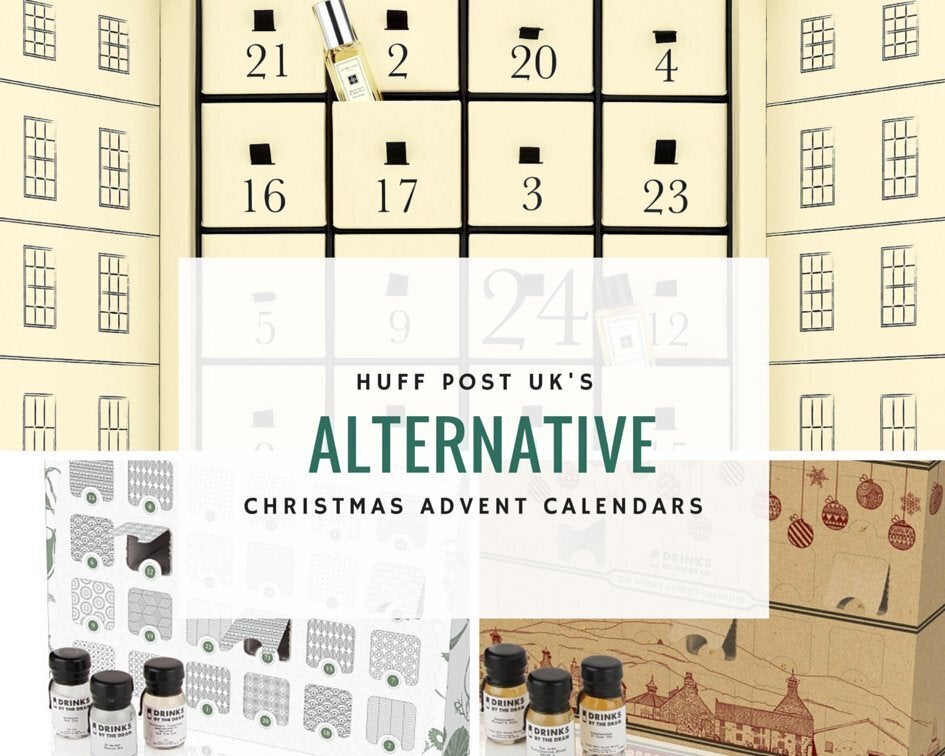 Christmas 2015: Alternative Advent Calendars