The son of 'Lucky' Lord Lucan hopes to draw a line under the mysterious disappearance of his father in a High Court bid.
George Bingham will apply to have his father declared "presumed dead", clearing the way for a death certificate and the right to inherit his title, making him the 8th Earl of Lucan.
In the 41 years since the peer with a renowned taste for gambling vanished, no one seems any closer to ascertaining just what occurred on that November night when a bloodied, hysterical woman rushed into a Belgravia pub pleading for help.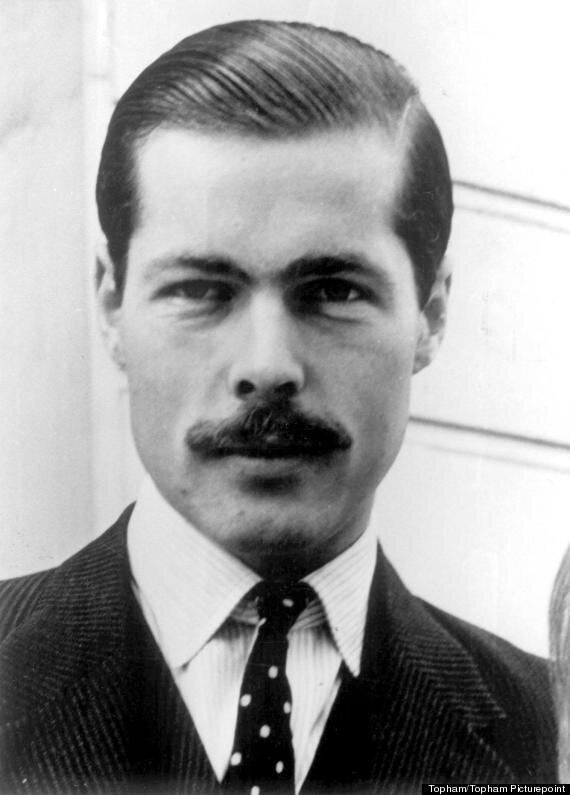 Lord Lucan disappeared on November 7, 1974
The woman was Lady Lucan and she told shocked drinkers at The Plumber's Arms her estranged husband had murdered their nanny and tried to kill her too.
The alarm was raised and the police were called, but her husband, Lord Lucan, was never seen again.
Bingham, who has never been allowed to claim the title even though his father was legally declared dead in 1999, took out a public notice announcing the proceedings in the West End Extra last month.
When asked why he had launched the action, Bingham, who maintains he is not convinced his father killed Rivett, but believes he committed suicide to avoid a lifetime of suspicion, replied: "Call it closure."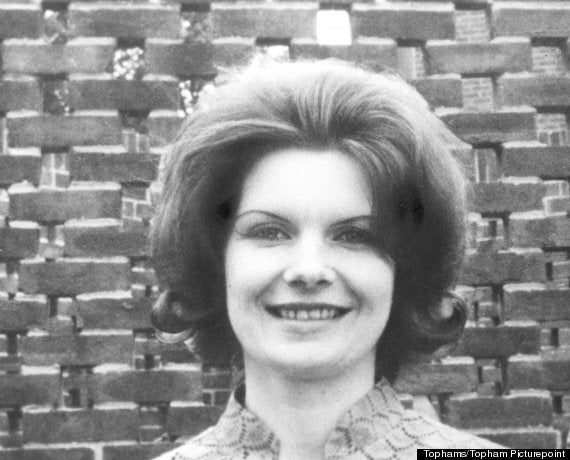 Sandra Rivett was beaten to death with a length of lead pipe
The Telegraph points out Bingham is due to marry the daughter of a Danish multi-millionaire, and that if he is successful in his bid and becomes a father himself, he in turn will be able to pass the title on to his own heir.
It adds Bingham was refused permission to take his father's seat in the House of Lords. The Lord Chancellor would not let him take the title because no death certificate had been issued.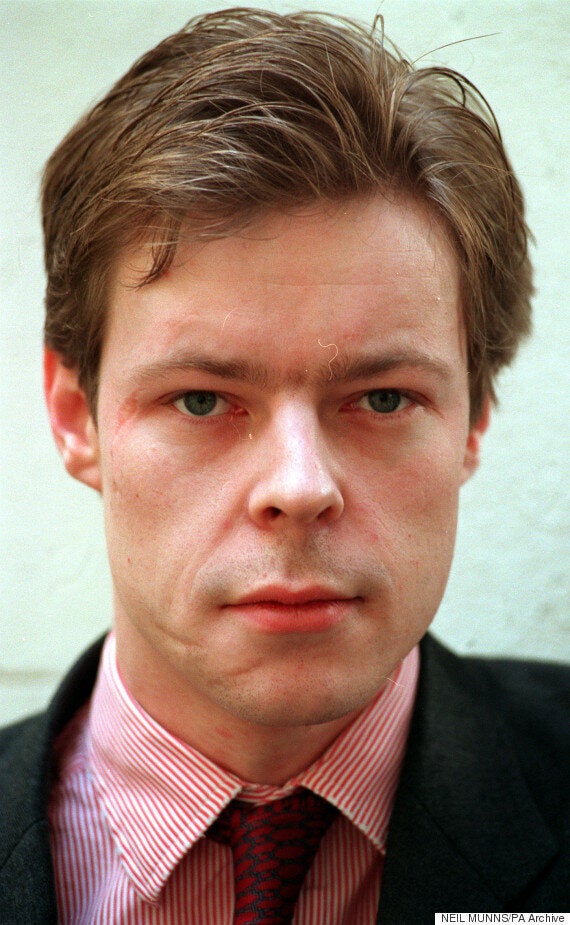 George Bingham wishes to seek closure over his father's disappearance
Objectors to the process have 21 days to register, the deadline of which passes on Friday. A further High Court hearing is expected to be scheduled next month.
In the years since his disappearance, rumours of the nobleman's whereabouts and alleged sightings continue to be reported.
Lucan has been 'spotted' in various locations across South Africa, including Botswana and Gabon.
Bingham believes that his father drowned himself in the English Channel on the night of the murder.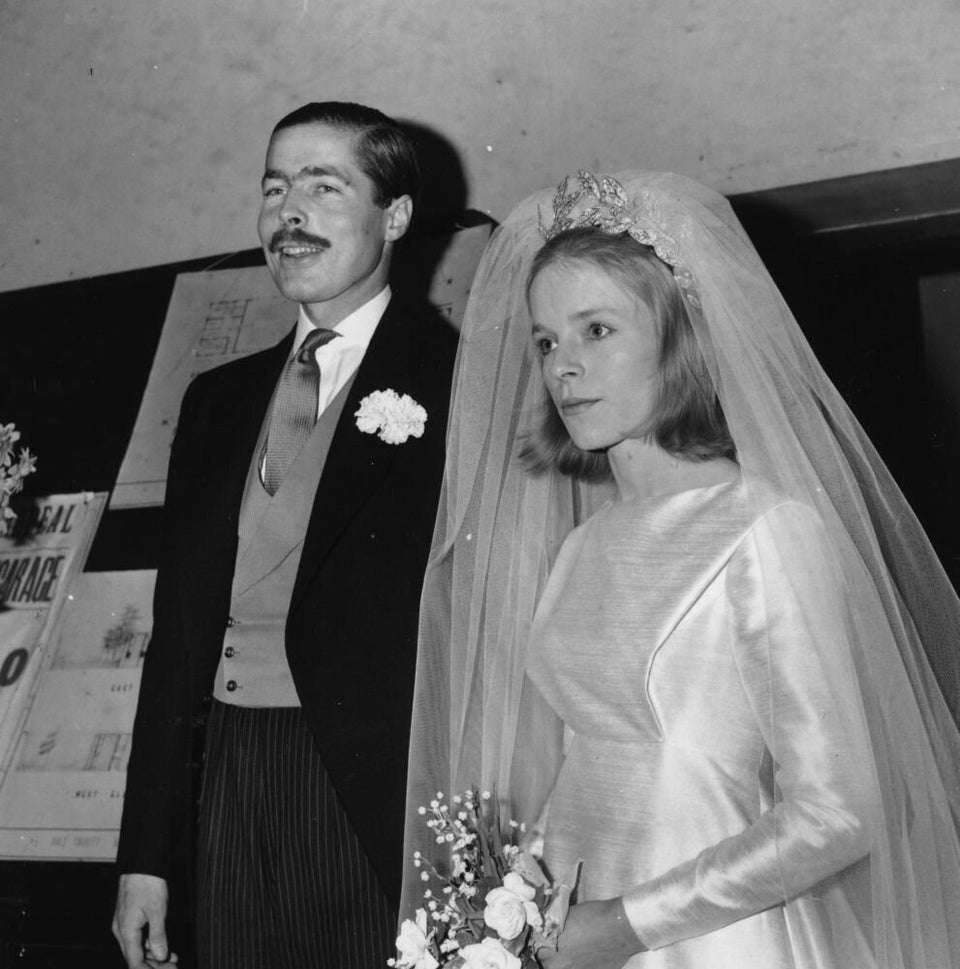 Popular in the Community