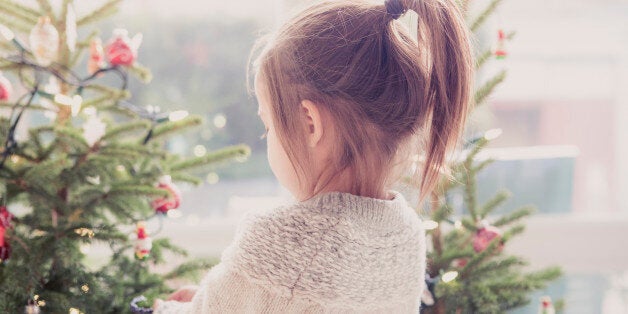 Christmas is fast approaching and soon the time will come to start planning your decorations for 2015.
But with Christmas presents and December drinking already putting a strain on the festive finances, it just isn't possible to spend shed loads on a whole load of new decorations. For most of us, at least.
So why not spruce up the decorations you already have in the loft by investing in a few statement decorations to vamp up that tree?
We've scoured high and low to find some tip top luxury tree decorations at a range of prices - from cheeky £10 treats to some at the other end of the scale.
From adorable gingerbread houses to elaborate embroidered baubles, here are our favourite festive tree decorations.
And if you can't justify treating yourself, they make for perfect Christmas presents.
Let us know your favourites in the comments below.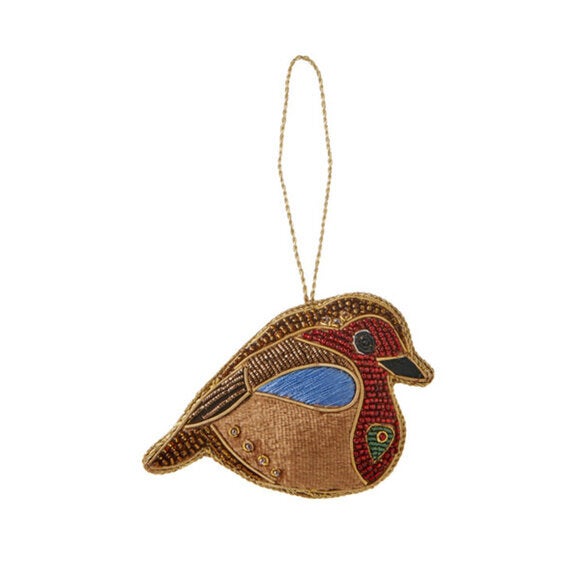 Luxury Christmas Decorations To Jazz Up Your Tree
Related