A man who says he is "scared of sleeping alone" posted a creepy advert on a flatshare website offering one lucky female student a free bed - in his bedroom - so could have company.
The post appeared on EasyRoommate.com and advertised for a "single female" to live in the house in Gants Hill, east London.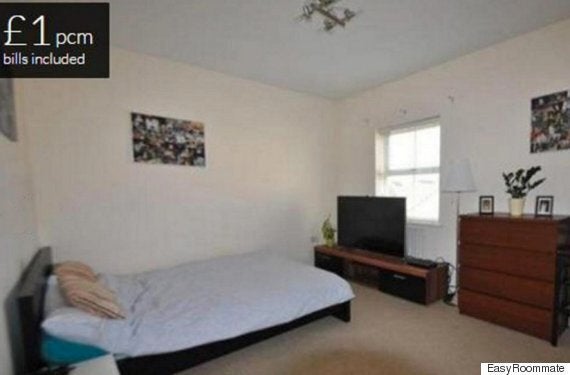 "I am renting another bed in my spacious ensuite bedroom for free due to autophobia, which is a fear of being and sleeping alone," the advert read.
"The house has a lovely living room and garden.
"The tenant must be single female, clean, organised and sociable.
"Contact me for more details and to arrange a viewing."
The advert has since been removed by moderators.
Albin Serviant, the CEO of EasyRoommate said: "As a word of advice, if it's too good to be true, then it probably is."