If you thought Nick Grimshaw would find himself on the 'X Factor' scrapheap after this year's series, think again - as he's been told his job is safe on the ITV talent show.
READ MORE:
The Radio 1 DJ has faced a massive backlash since replacing Louis Walsh earlier this year, and it's been rumoured that the former judge could make a comeback, or that Louis Tomlinson could steal Nick's spot in 2016.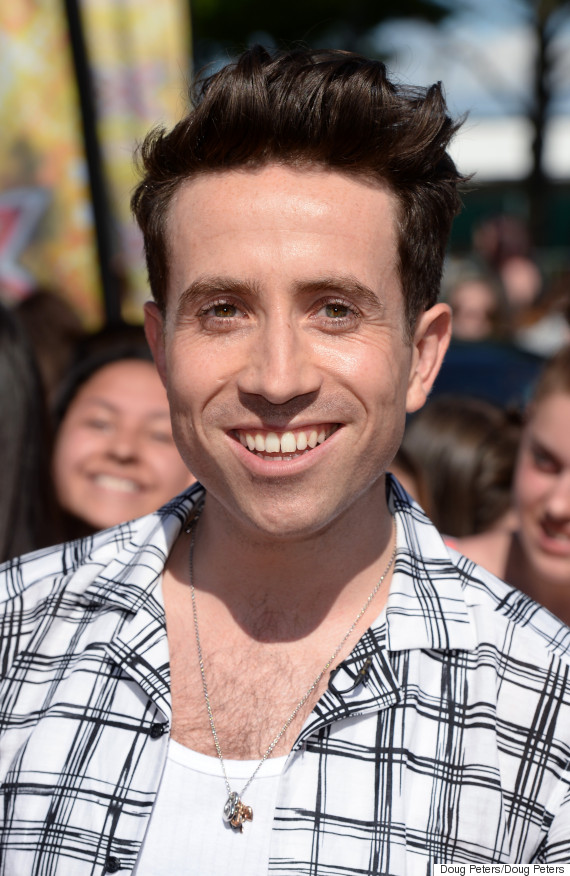 Nick Grimshaw
However, Nick has said that show boss Simon Cowell is more than happy with his performance.
Speaking about the backlash, he told The Sun: "Have I been stung by it? Not really. Did I expect it? I thought there would be a change, because Louis Walsh is a part of the furniture, on the show for 11 years and sort of a national treasure.
"Of course there would be a backlash. That's normal, I think. Hopefully in the live shows you will see more of me as me."
He added: "I see Simon all the time and had a chat with him and he said we would tell you if we weren't happy, and we are – you're doing a great job."
'X Factor' host Olly Murs recently defended Grimmy from the backlash during an interview with HuffPost UK.
"I think Nick's a really strong person and won't be worrying about what people are saying about him because fundamentally, he's a lovely guy," he explained.
"He's a top person, and he's been incredible so far. He'll come into his own when it gets to the live shows and people will love him a lot more."
'The X Factor' continues on Saturday (7 November) at 8pm on ITV.
LIKE US ON FACEBOOK | FOLLOW US ON TWITTER