If you thought Nick Grimshaw would find himself on the 'X Factor' scrapheap after this year's series, think again - as he's been told his job is safe on the ITV talent show.
The Radio 1 DJ has faced a massive backlash since replacing Louis Walsh earlier this year, and it's been rumoured that the former judge could make a comeback, or that Louis Tomlinson could steal Nick's spot in 2016.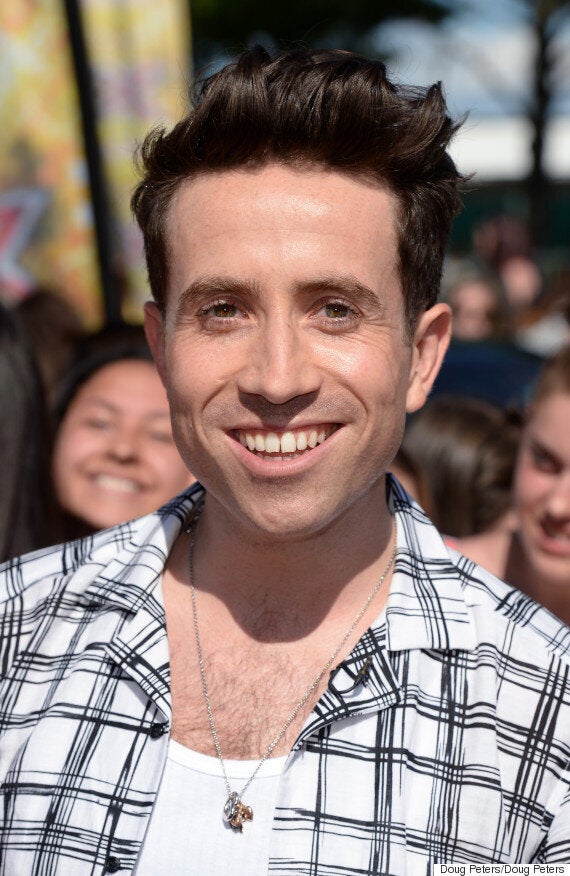 However, Nick has said that show boss Simon Cowell is more than happy with his performance.
"Of course there would be a backlash. That's normal, I think. Hopefully in the live shows you will see more of me as me."
"I think Nick's a really strong person and won't be worrying about what people are saying about him because fundamentally, he's a lovely guy," he explained.
"He's a top person, and he's been incredible so far. He'll come into his own when it gets to the live shows and people will love him a lot more."
'The X Factor' continues on Saturday (7 November) at 8pm on ITV.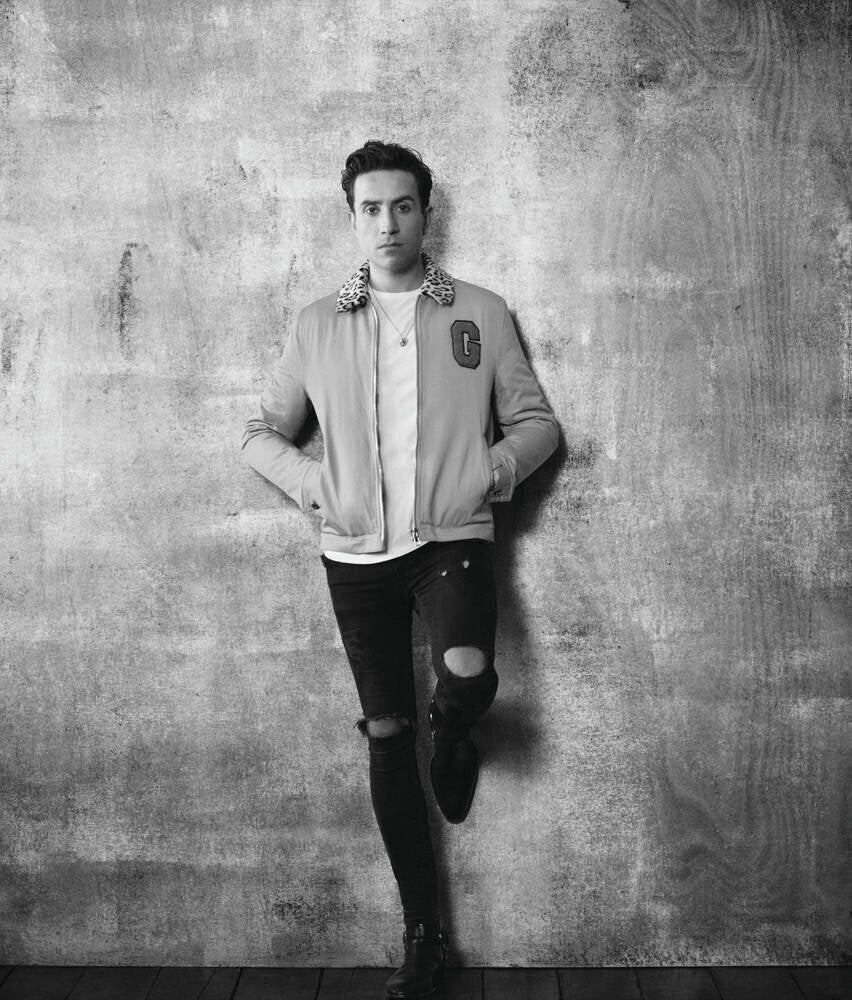 Nick Grimshaw for Topman