Generally speaking, if a penis measures less than three inches when erect it is classed as a micropenis. Micropenises are thought to be caused by insufficient levels of testosterone.
Men on Whisper have been sharing their experiences of living with a micropenis and many admit to feeling nervous about having sex because of their penis size.
But the good news is other guys have come forward to say their partners really don't mind their penis being smaller than average.
Read some of the anecdotes below: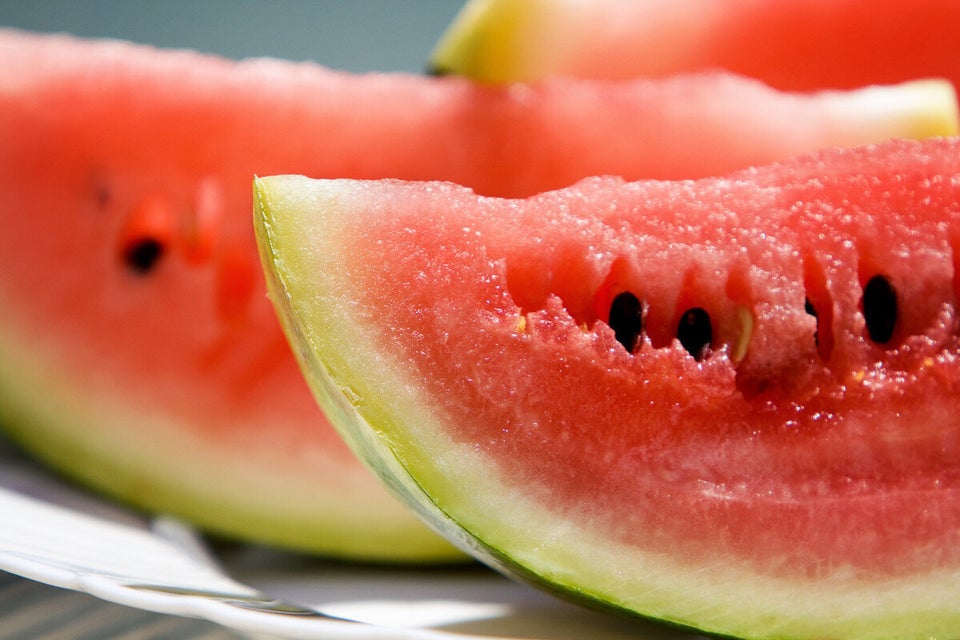 9 Foods To Boost Your Libido