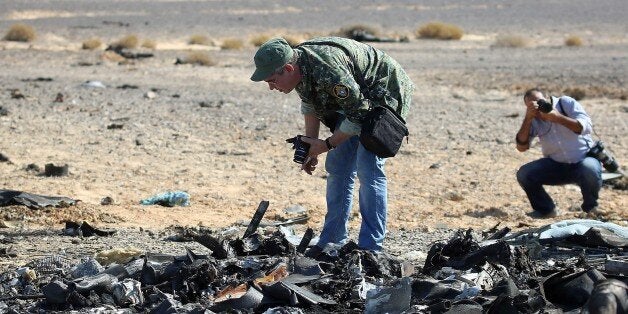 Hossam Kamal said the cockpit voice recorders captured the sound before the aircraft broke up in mid-air, but the origin is as-yet unknown. Investigators are looking at "all possible scenarios" as to the cause, he said. The plane exploded 23 minutes and 14 seconds after it left Sharm el-Sheikh airport, climbing at around 30,888-feet. Kamal said the debris footprint, which was spread over 13 kilometres, was consistent with the plane breaking up in mid air.
The wreckage is currently en route to Cairo, where teams from Russia, Germany, France, Ireland and Egypt, as well as the manufacturer Airbus, will examine it. "It could be lithium batteries with one of the passengers, it could be an explosion in the fuel compartment – all the scenarios are on the table, I cannot exclude anything." Said Kamal.
On Saturday, a Thomas Cook flight left Sharm el-Sheikh heading for the UK as airlines continue their efforts to repatriate British tourists stranded in the resort. The flight was one of nine flights scheduled to return holidaymakers to Britain.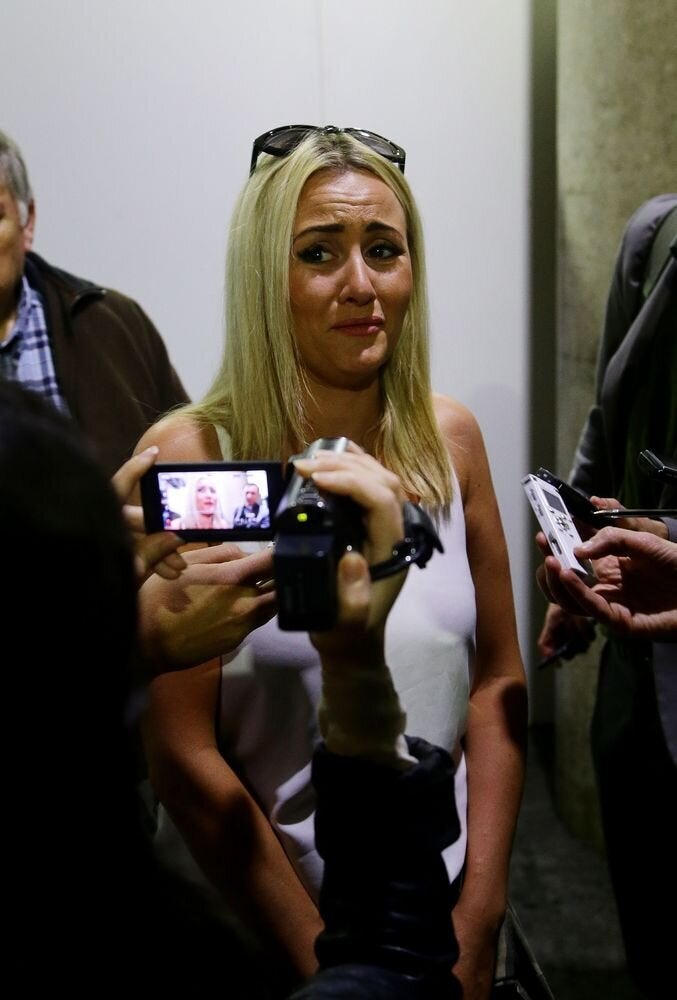 British Tourists Stranded at Sharm El-Sheikh