We can't deny we've been totally won over by Rita Ora's stint judging on 'The X Factor' so far… but she dropped an almighty clanger during Saturday night's show.
While introducing her act, Monica Michael to the stage, Rita looked visibly panic-stricken as it became immediately apparent that she'd forgotten her name.
After asked by Caroline Flack to introduce the next performer, Rita began confidently enough, telling viewers: "Coming up next it's someone who is amazing, and she's my girl."
However, she then clearly began struggling to remember the name of "her girl", continuing: "It's… mmmmmmy girl…"
Simon Cowell then interrupted, asking if she'd forgotten, to which she visibly glanced downwards at the paper in front of her, insisting: "No! It's… no, I'm joking, it's Monica Michael!"
Watch the awkwardness play out in the video above, kicking off around the 0:54 mark.
Things from there didn't get any easier for Monica, as her version of Beyoncé's 'Crazy In Love' was slated by the judging panel, who claimed that the sultry performance didn't match up with her persona in the competition so far.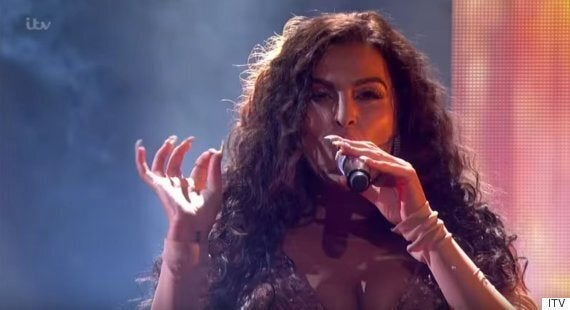 Simon went as far as claiming that Rita wasn't paying as much attention to Monica as she was her other three acts, which may well be a fair criticism, given that she actually remembered the other three's names on Saturday…
Two more acts will leave 'The X Factor' during Sunday night's results show, airing at 8pm on ITV.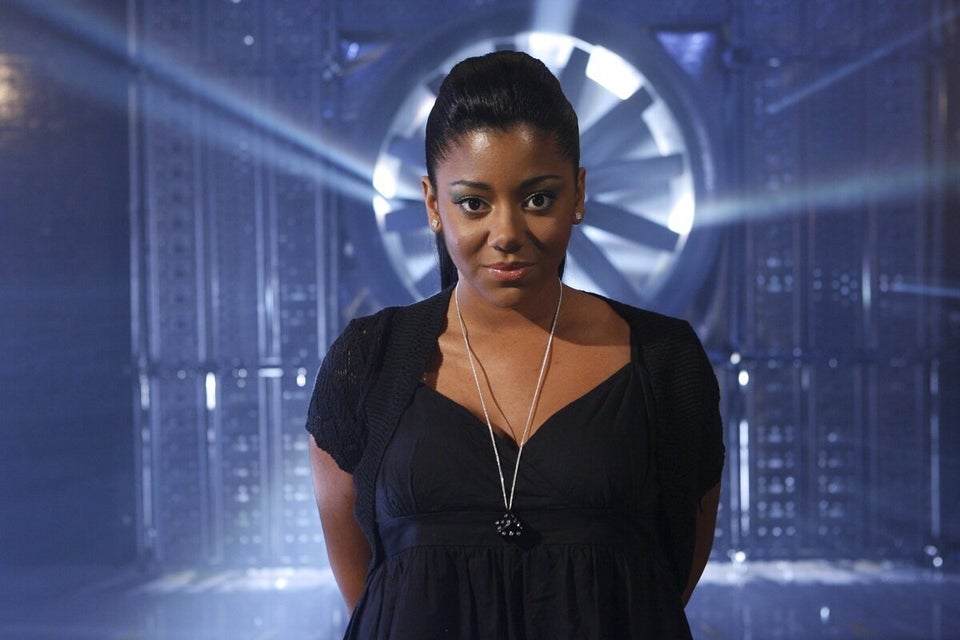 'X Factor': Most Controversial Moments