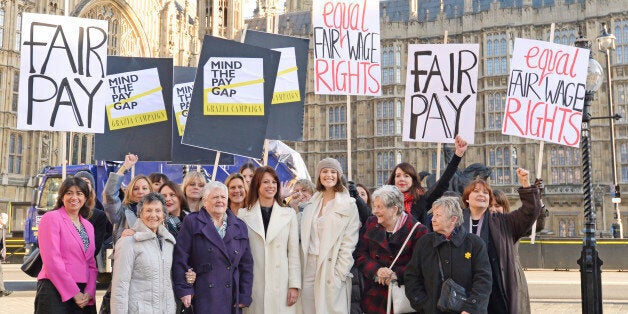 From today, women in Britain will work the rest of the year for free. That's because today marks the point at which the average woman in full-time employment effectively stops earning any money, compared with her male counterparts.
Industry figures released on November 9 - or 'Equal Pay Day', as campaigners have labelled it - reveal that the gap in earnings between men and women working full-time is now 14.2 per cent, the equivalent of 52 days of work.
That difference is exacerbated among high-earners, with the disparity in the top two per cent of men's and women's salaries now standing at 54.9 per cent; the former bring in more than £117,352 a year, while the latter are left with just £75,745 - more than £40,000 a year less.
The TUC's Frances O'Grady described Monday's revelation as "shocking" and called for companies to face recrimination for failing to properly tackle gender equality in the workplace.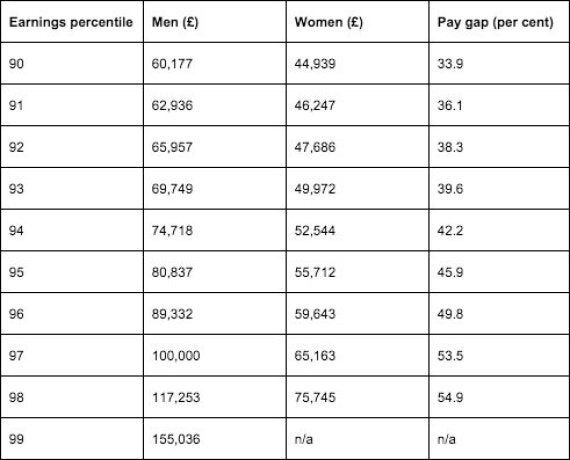 Employees' gross annual earnings by gender and percentile
"These figures show that the glass ceiling is barely cracked, let alone broken," she said in a statement.
"It is shocking the UK still has such a large gender pay differences at the top of the labour market after more than four decades of equal pay and sex discrimination legislation.
"We need pay transparency, equal pay audits and a requirement on companies to tackle gender inequality – or face fines."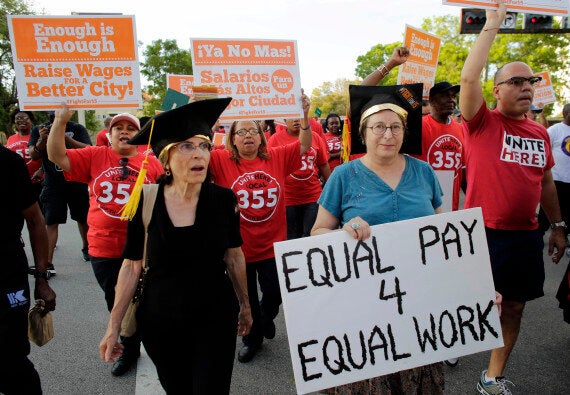 Women campaign for pay equality in Miami, USA
Britain's leading gender equality charity, the Fawcett Society, derided David Cameron's promise to "close the pay gap in a generation", saying the Conservative Prime Minister was not acting swiftly enough to make good on his vow.
"Progress has stalled in recent years but with real commitment for government and employers, together with action from women and men at work, we could speed up progress towards the day when we can consign it to history," the charity's Chief Executive, Sam Smethers, said.
Smethers also gave an impassioned plea for women to talk more about salaries with their bosses.
"The message to women and men at work is – it's OK to talk about pay," he said.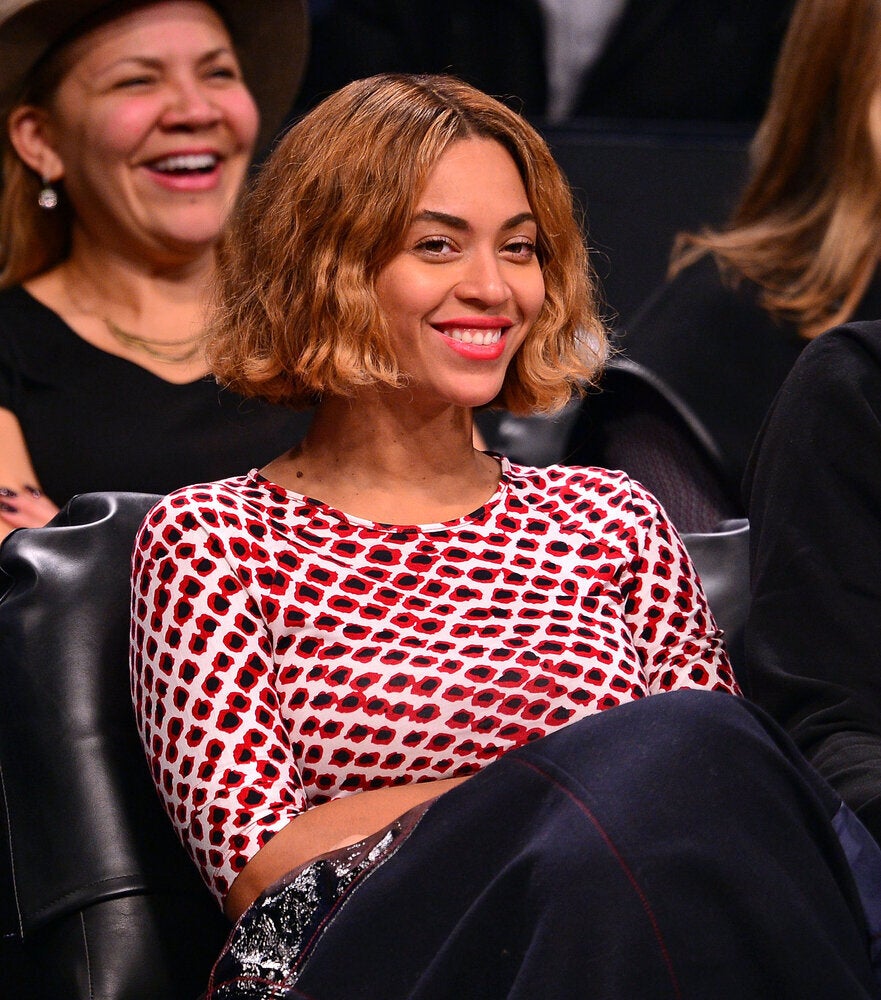 11 Celebrity Quotes For Equal Pay Day
"How can we achieve pay equality if we don't even know what our colleagues earn? It is time to have the conversation and ask your employer if they are ready for the new pay gap reporting requirements."
"We should be proud but this is no time to pat each other on the back and say job well done," Morgan wrote.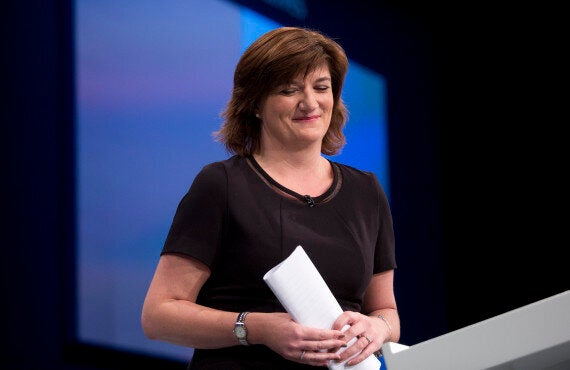 Morgan pictured at the 2015 Conservative Party conference
"Because we still have a long way to go. We are both well aware that while it is right we celebrate these achievements, it is time to step up the pace.
She added: "That's why we're delighted to stand side by side with the Prime Minister this week, under one nation, and pledge our commitment to ending the gender pay gap in a generation.
But just last month Tory MEPs voted against a gender equality resolution in the European Parliament, rubbishing rules that would have called for employers to partner with trade unions and develop plans to close the pay gap.
Related