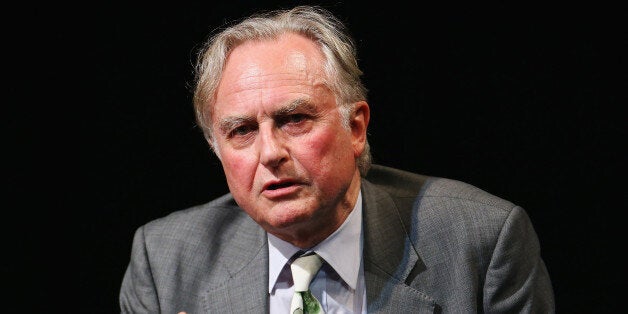 Richard Dawkins branded the Sun "disgusting" on Monday, while suggesting those who buy it "can barely read at all".
The writer and scientist blasted the tabloid for its coverage of Jeremy Corbyn's behaviour at the Remembrance Sunday commemorations at the Cenotaph this weekend.
Many people online seemed to agree with Dawkins, with many also laying into the newspaper…
However, a few did defend the publication…
Corbyn's supporters have also attacked the tabloid for Monday's front page, which declared he had refused to nod at the Cenotaph on Remembrance Sunday.
The Labour leader was backed by hundreds on social media, with many people piling in to rebuke the newspaper for splashing on claims Corbyn had refused to bow at the annual remembrance event.
Despite Corbyn's tribute to the fallen dead only having been a small head bow, many pointed out on social media that it was most certainly there.
Dawkins has previously slated those "telling lies" about Corbyn: