A student was left shocked after being banned from the mixed set football team she set up - because she might get hurt playing against men.
Laura Gates, a 19-year-old at the University of Lincoln, set up the league team at this year's freshers' fair with her boyfriend Ben James.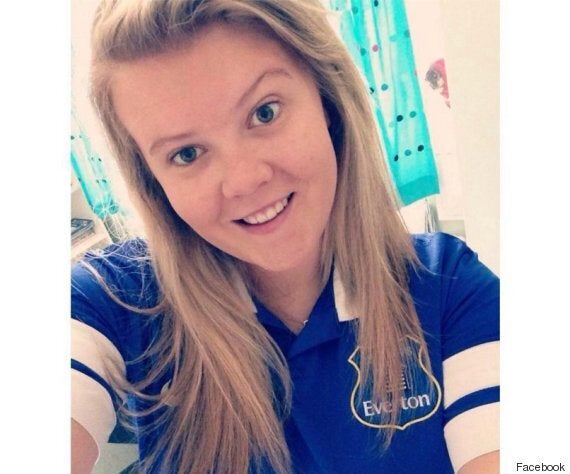 Laura Gates is an avid Everton supporter
But when Gates, who has been playing since she was eight, went to hand over the cash to university staff, she says she was told she couldn't play.
"I told them that it's not like I didn't know what I was doing, I was so angry that someone could make that decision for me. I'd be wearing shin pads the same as everyone else.
"All the excitement I felt for playing had disappeared.
"I didn't want to play for the competitive women's team because of a back injury so wanted to keep it light-hearted, and I was really looking forward to playing with my friends."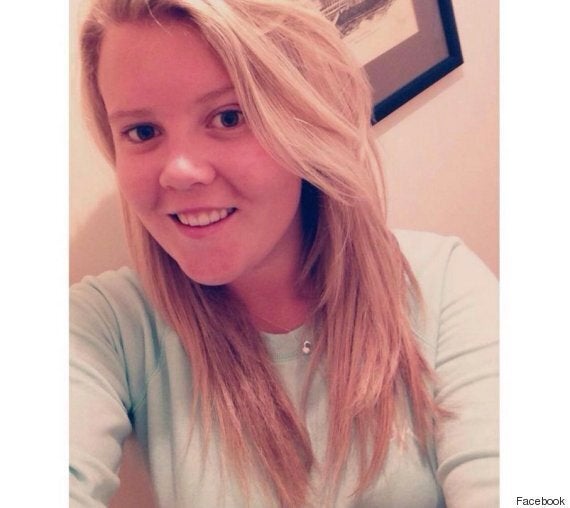 'All the excitement I felt disappeared'
Although the league Gates wanted to join was just a recreational one, it abides by the FA's rules which dictate people over the age of 18 cannot play in mixed teams.
Laura said women should be allowed to play and should be treat equally.
A University of Lincoln spokesman said: "We encourage students across the University to get involved in sports, and we have a wide range of clubs, activities and individual sports for them to participate in.
"Through the Sports Centre, the University runs a five-a-side football league, with pro-level games on Thursdays and relaxed social games Sundays.
"As these leagues are affiliated to the FA, they are subject to the FA's regulations, which state that there can be no mixed teams if players are over the age of [18] and this position has been clarified with Sports Centre staff.
"Groups with 15 or more students can apply to set up new sports clubs for casual activities through the Students' Union, and mixed football teams would be more than welcome."