However, he's insisted he doesn't hold any ill feelings towards his mentor, Nick Grimshaw, even though he passed up the opportunity to save him from the axe.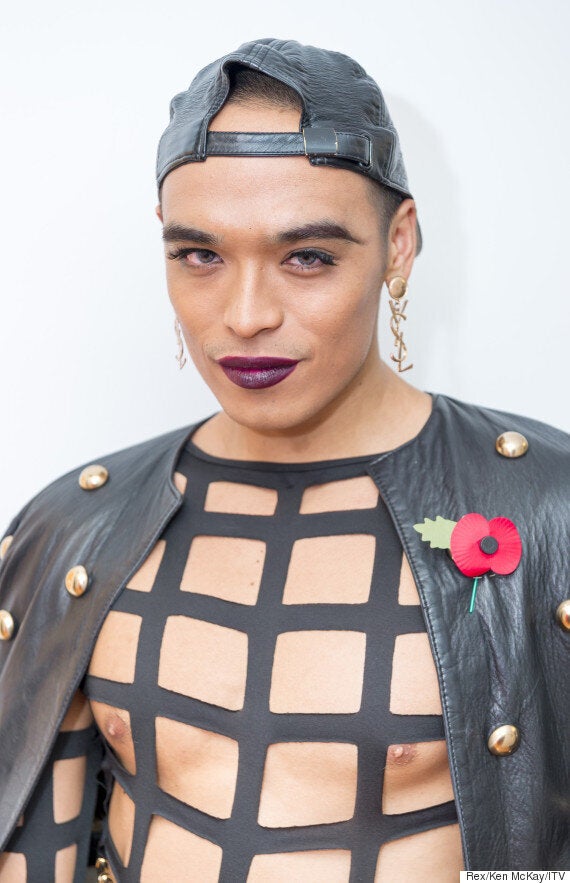 Seann Miley Moore, on Monday morning
Speaking to Susanna Reid and Kate Garraway on Monday's 'Good Morning Britain', he said: "How can [Nick] choose between his children? That's how the game is, he couldn't do that as us boys, we were the bad boys, we were a group, a unit.
"Nick has been hands on with all of us. He is fabulous, wonderful to work with, so he couldn't. It's like 'Sophie's Choice', he can't make that decision."
He also praised Mason Noise, who was saved from the competition after Sunday night's sing-off, adding: "He's talented and that's why he's in. He takes the stage and I love him for that and he's cute too. All the boys, we have such an amazing time."
Seann did admit that he was "sad" to have left so early in the series, claiming: "It's a crazy thing. I came here from Australia to win the title but it's ok. That's life, a door closes but you've got to just run with it, it is what is it is, but it's my path, my journey, my destiny."
'The X Factor' continues this Saturday night, on ITV. Watch Seann's full interview on the ITV website.