We're big fans of 'I'm A Celebrity' here at HuffPost UK Entertainment, but there's no getting away from the fact that sometimes the contestants are a little less 'I'm A Celebrity Get Me Out Of Here' and a little more 'I'm Not A Celebrity Keep Me In Here As Long As Possible Until I Am One'.
It's true that some contestants leave the jungle with a much higher profile than they went in - the jungle hardly did any harm to the celebrity status of Amy Willerton, Mark Wright or Peter Andre, did it? - but there are other stars who we struggle to remember years after the show has ended… or, in some cases, even weeks.
To test your knowledge of the celebrities who've previously done their time in the Australian jungle, sleeping in tombs with snakes and chowing down on koala testicles, we've rounded up some of the contestants who haven't exactly been given pride of place in the 'I'm A Celeb' hall of fame.
See how many of them you recognise...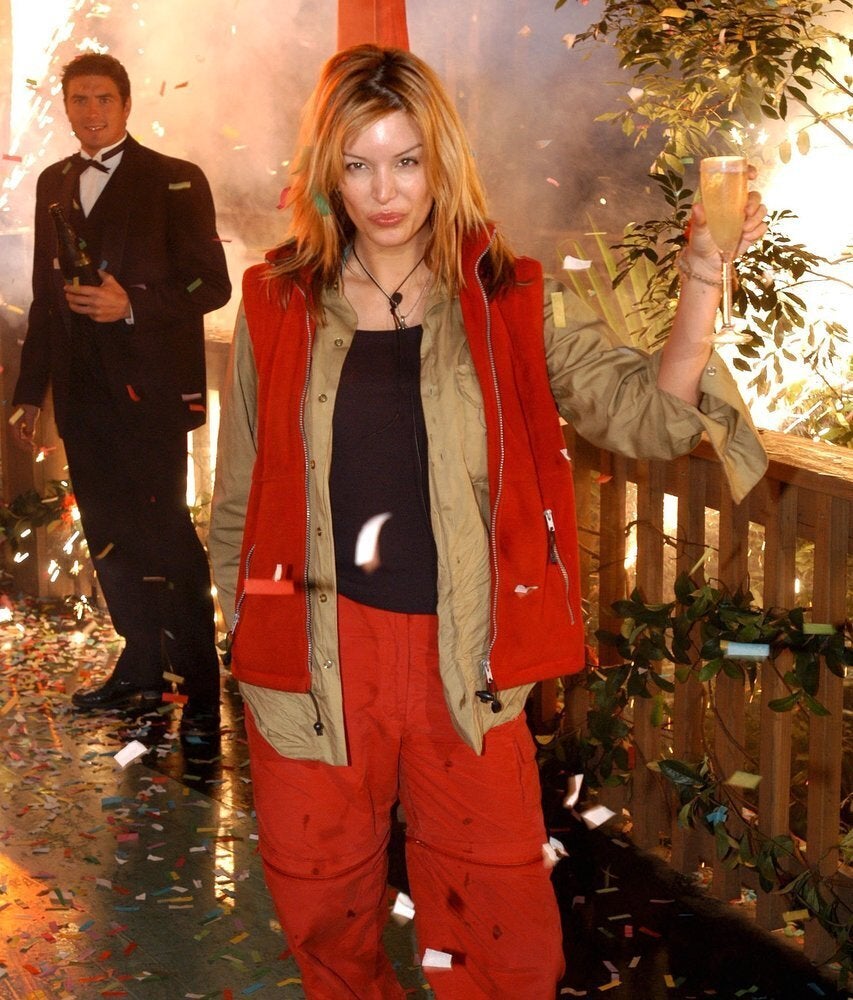 How Many Former 'I'm A Celebrity' Campmates Can You Remember?