The man whose face was said to have been 'ripped off' by a sofa which fell from the roof of a hotel has been named.
Alex Wright, a 23-year-old auction house worker, was walking in London's West End two week's ago when the incident occurred.
He suffered injuries so severe he has spent 11 days in a medically-induced coma after being evacuated from the scene by air ambulance.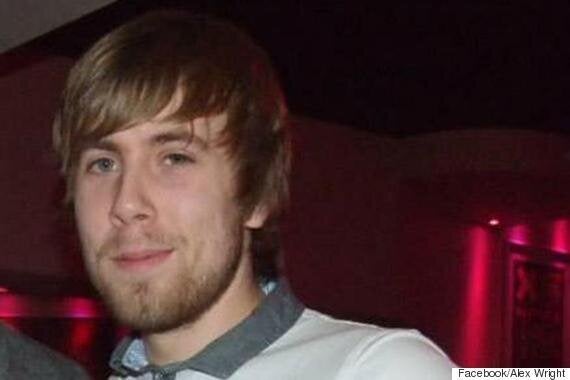 Alex Wright pictured on his Facebook profile
Wright, from Orpington south-east London, is at an east London hospital while his parents keep watch at his bedside.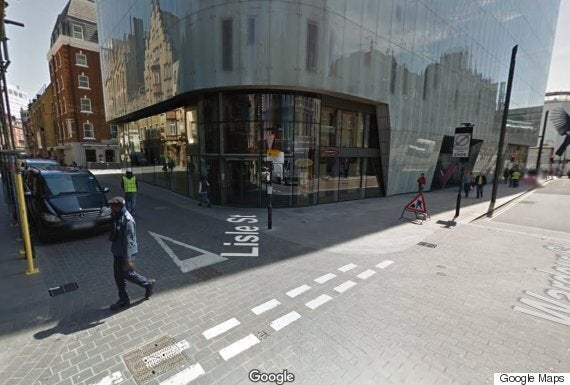 The Leicester Square W Hotel
A Metropolitan Police spokesman said: "Police were called at 08.54hrs on Friday, October 30, to reports of a pedestrian injured in Wardour Street.
"At this early stage it is believed he was injured by a piece of furniture which fell from scaffolding.
"The 23-year-old man taken to an east London hospital by London's Air Ambulance.
"His condition is critical but stable. City of Westminster Council take the lead in the investigation into the incident."
Related