Madeleine McCann's parents have published a list of 23 things they miss about their daughter as part of a charity appeal for families with missing loved ones.
Gerry and Kate McCann are supporting Missing People's Christmas campaign, which features 12 families who are missing a parent, sibling, son or daughter.
The families involved have had their photos taken by photographer James O Jenkins as part of an exhibition, which will take place in London, titled: Missing People's Home for Christmas.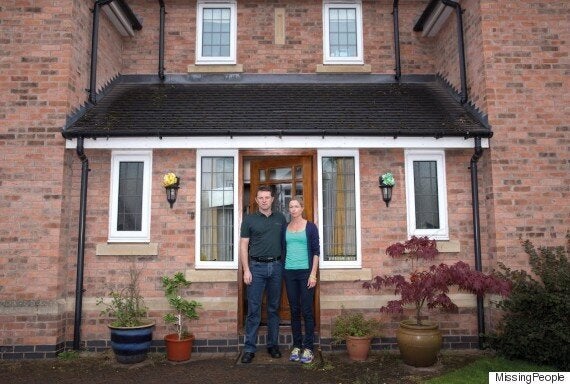 James O Jenkins portrait of the McCanns outside their family home.
The McCanns list of things they miss about Madeleine:
Her imitations of people and characters.
Chasing her round the garden.
Sharing her excitement in the run-up to Christmas.
Spoiling her on her birthday.
Going to a cafe with her.
Holding her, hugging her, kissing the top of her head.
Our complete family of five.
Missing People chief executive Jo Youle said: "For the families of missing people, the thought of Christmas without their loved one is heart-breaking.
"This exhibition will give the public the opportunity to stand with these families missing a loved one, by sharing messages of hope and supporting our annual Home for Christmas Appeal so Missing People can continue to be a lifeline when someone disappears."
The exhibition will open on 14 October and be displayed until 22 November at The Crypt, St-Martin-in-the-Fields, Trafalgar Square.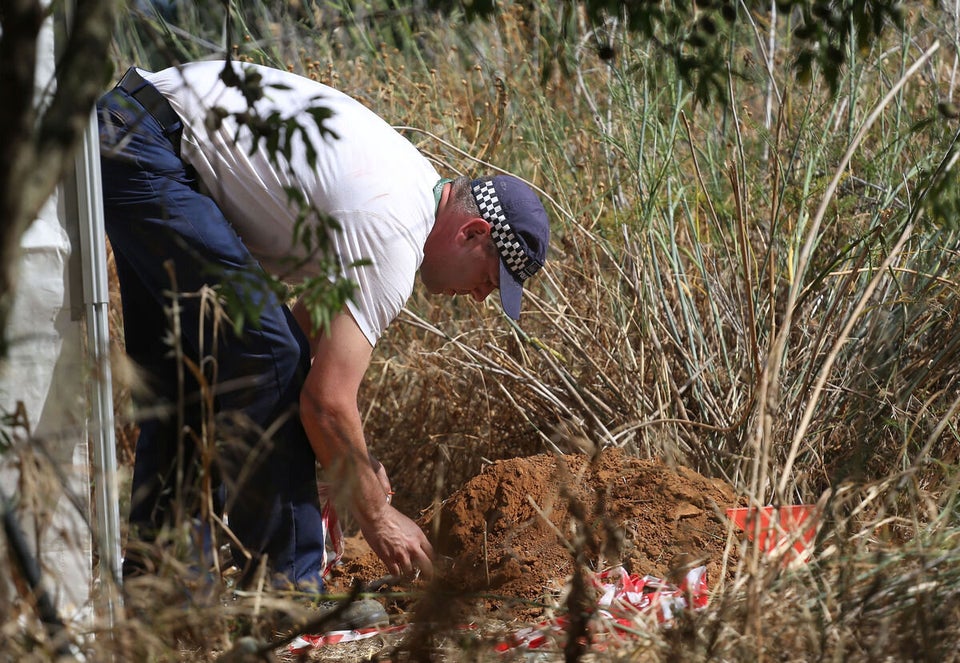 Madeleine McCann
Related