Nick Cave and his wife Susie Bick briefly walked out of the courtroom on Tuesday as graphic details of their son's injuries were detailed during an inquest which concluded the teenager's death was accidental.
The inquest in Brighton heard Arthur Cave, 15, had shared three tablets of hallucinogenic drug LSD with a friend and while initially feeling quite positive about the experience later became paranoid and was said to be "freaking out".
Cave, who also had cannabis in his system, was said to be "completely disorientated" when he fell 60ft off the side of the underpass of Ovingdean Gap at about 6pm on July 14. The teenager suffered a fractured skull, broken legs and bleeding on the brain and later died in Royal Sussex County Hospital.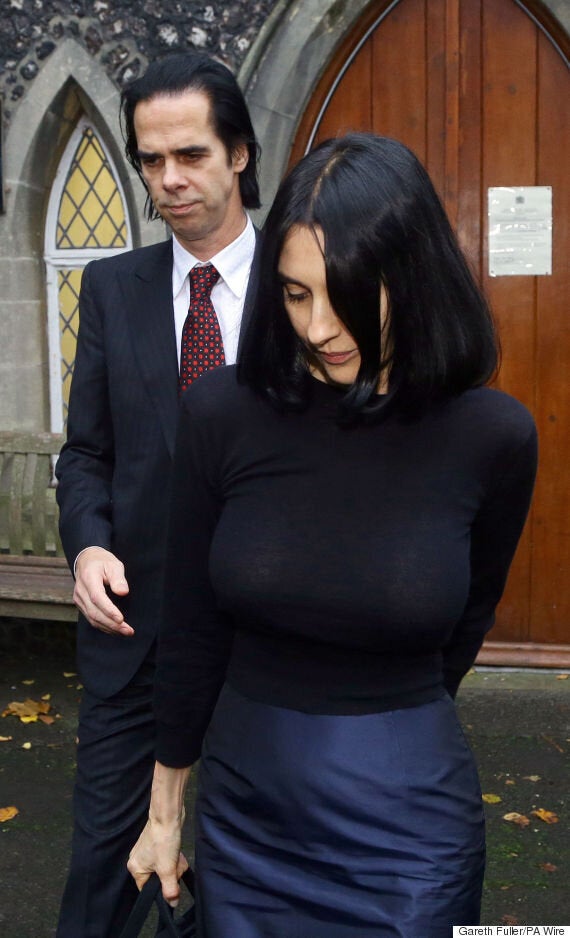 Nick Cave and his wife Susie Bick briefly walked out of an inquest into their son's death
The inquest heard Cave was tripping out so badly he "couldn't feel what was real and what wasn't". In a final message to a friend, police revealed the teenager asked: 'Where am I? Where am I?'.
In the minutes before the teenager died he was spotted by motorists as he "zig-zagged" along the grass on the edge of the cliff before climbing over a safety fence and toppling over.
Recording a conclusion of accidental death, coroner Veronica Hamilton-Deeley accepted that LSD had been ingested by Arthur on the "spur of the moment" and was a "contributory factor" to his fatal fall.
Cave, a keen drummer, had sent a grinning image of himself to friends on the messaging app Snapchat - reportedly taken near the cliff edge - just hours before he died, The Telegraph reported.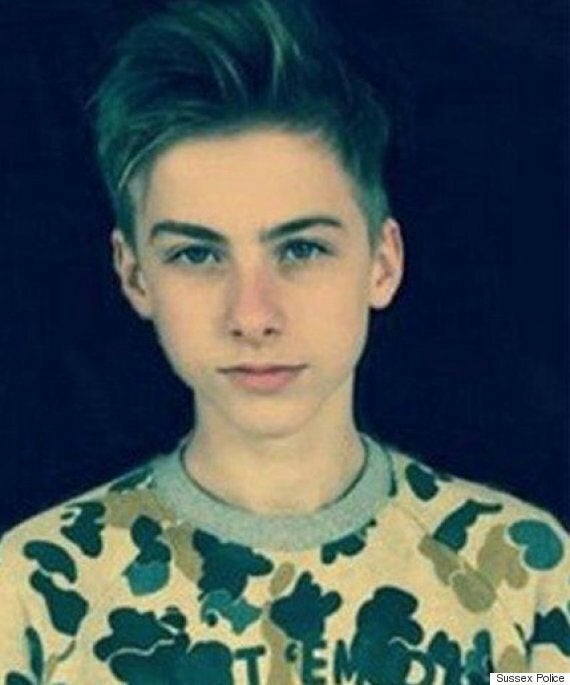 15-year-old Arthur Cave died in July
The piece, which was branded "disgraceful" by other journalists and commenters on Twitter, was headlined 'Let your children feel fear, Cave urged before son's death'.
It reported that the musician had "watched violent films with his children" and was "known as the Prince of Darkness because of his obsession with death and violence."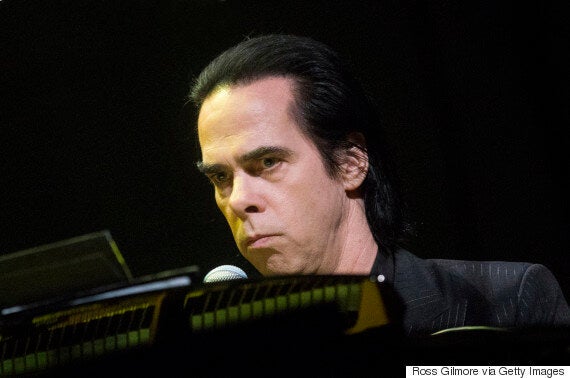 A spokeswoman for The Times told The Huffington Post UK at the time: "We published a story about Nick Cave and his son in the paper today, which we later decided was inappropriate. We have now removed it from our digital platforms."
At the inquest opening in July, coroner's officer Thea Jones said the cause of Arthur's death was from "multiple traumatic injuries due to a fall from a height".
Last year Cave and his wife appeared alongside Arthur and his twin brother Earl in 20,000 Days On Earth, a film documenting a fictitious 24 hours in the singer's life.
Following Arthur's death, Cave and his wife released a short statement through Sussex Police saying: "He was our beautiful, happy, loving boy."
Cave has two other sons, Luke and Jethro.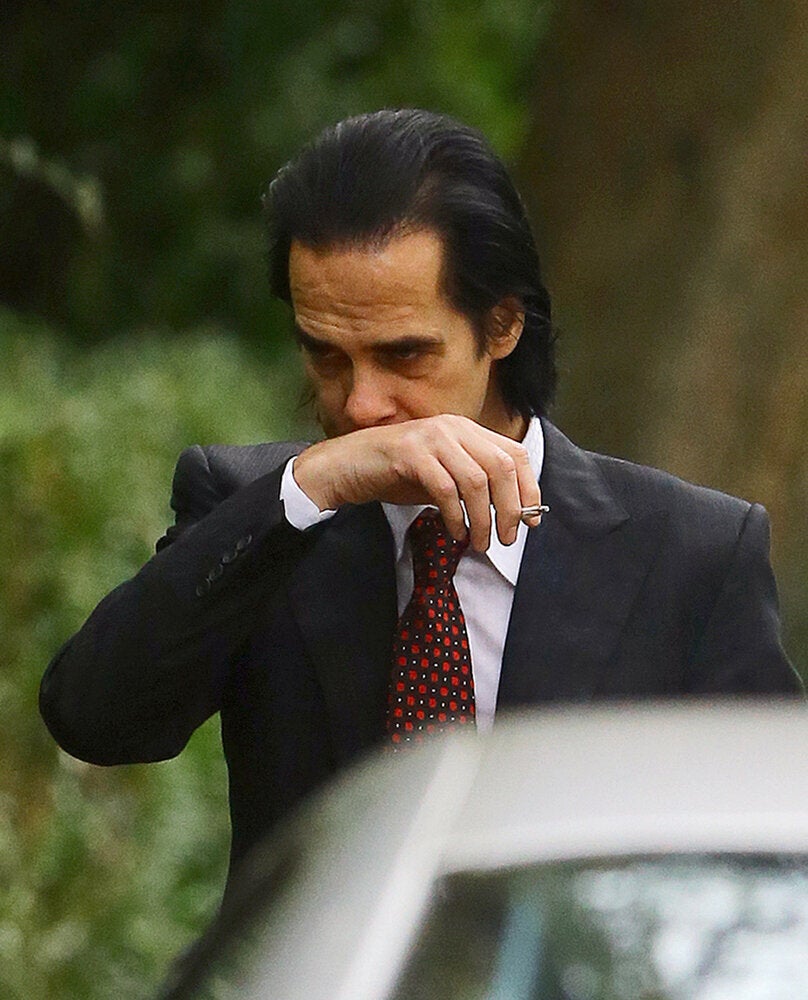 Arthur Cave Inquest
Related