Seann Miley Moore has admitted that he and Anton Stephans weren't exactly the best of friends during their time on 'X Factor'.
READ MORE:
The Australian hopeful, remembered for his theatrical performances and eye-catching outfits, has revealed that he and Anton got off to a "rocky" start.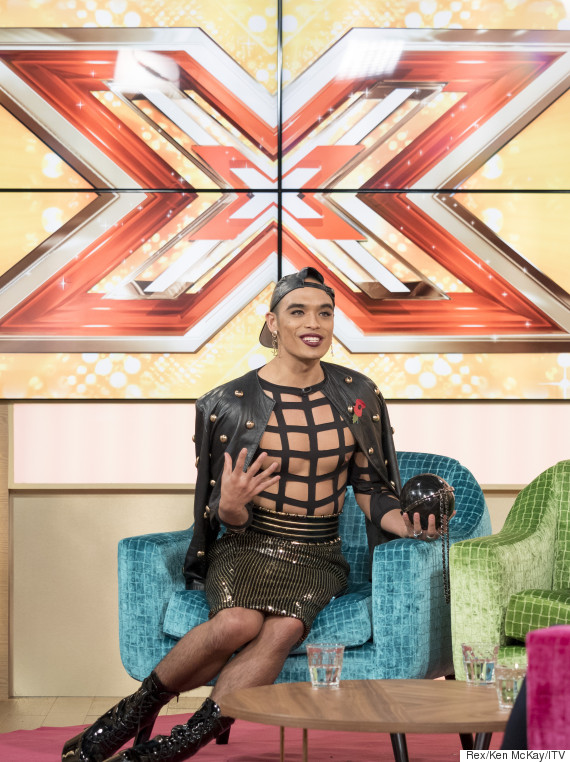 Seann Miley Moore
Speaking to the Express following his elimination from the competition, he confessed: "I won't lie, it did start off rocky - that's queens being 'new fresh meat'.
"That's how queens are but that's cool. He's playing the game."
When asked whether he was annoyed to have been eliminated while Anton is still in the competition, he replied: "Of course. But it's cool, he's playing the game."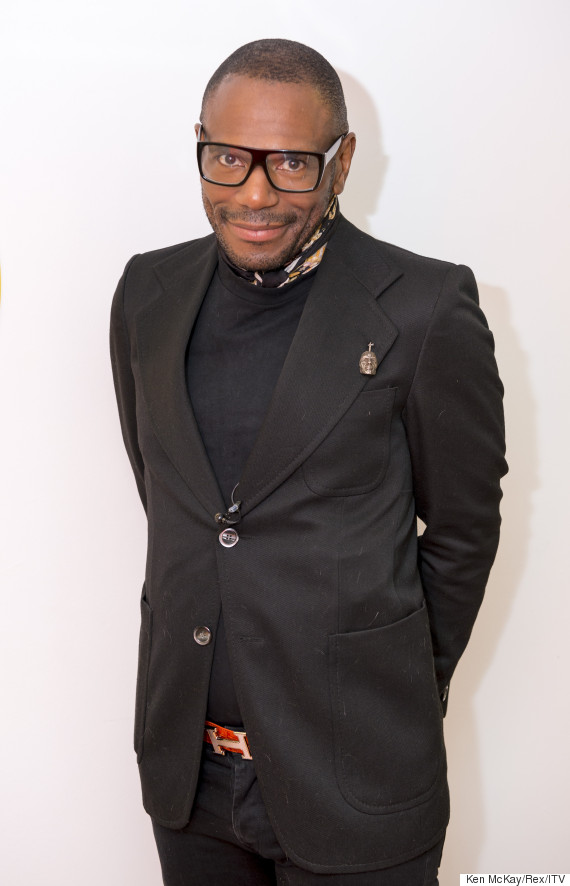 Anton Stephans
Anton's performance on Saturday's live show was so poorly-received that it led a lot of viewers to question whether his mentor, Simon Cowell, had deliberately sabotaged him, by giving him Meghan Trainor's 'All About That Bass' to sing.
And while Seann might not exactly be full of praise for Anton, he has spoken more favourably about his former mentor Nick Grimshaw, as well as competitor Mason Noise, who he performed against in Sunday night's sing-off.
During an interview on Monday's 'Good Morning Britain', he said: "He's talented and that's why he's in. He takes the stage and I love him for that and he's cute too. All the boys, we have such an amazing time."
'The X Factor' continues this Saturday and Sunday, on ITV.
LIKE US ON FACEBOOK | FOLLOW US ON TWITTER