David Tennant surprised fans by casually announcing during a radio interview that his wife Georgia Moffett had given birth to the couple's fourth child.
The Doctor Who star confirmed he had a new baby daughter, adding he was chuffed the couple now have "two of each".
"It's getting a bit... it's a bit of a brood yeah," he added.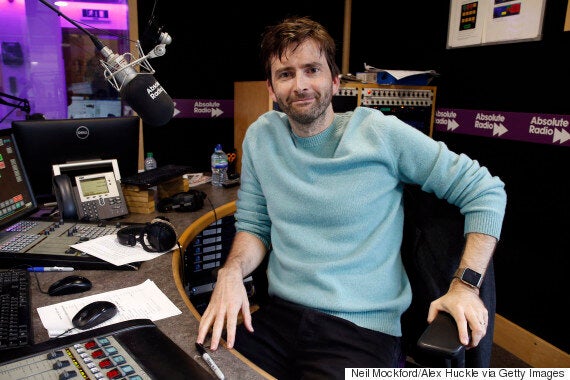 The Doctor Who actor revealed his wife had given birth while on the radio
Tennant is already dad to Olive, four, Wilfred, two and son Ty, 13, who the actor adopted when he married Moffett.
The Broadchurch star didn't reveal any further details about the couple's newborn daughter, keeping quiet on her name and when she was born.
With a larger family of six, Tennant was quizzed about what Christmas will be like in the household this year by fellow co-host Christian O'Connell.
"It certainly will be busy, a sleepless Christmas I suspect," said Tennant.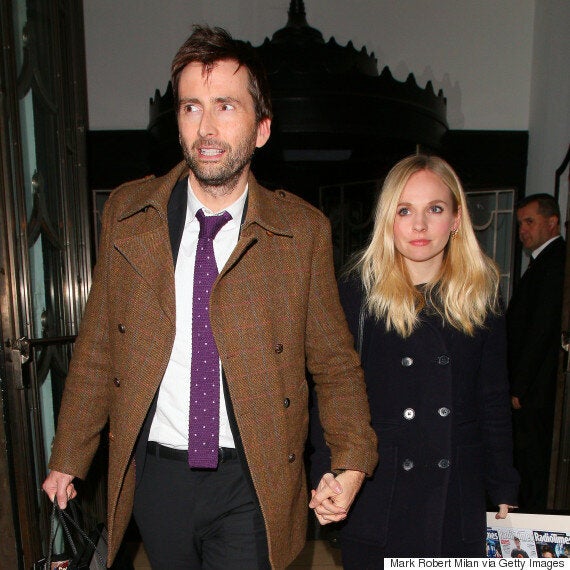 Tennant and Moffett now have four children together
The couple met in 2008 when Moffett had a guest role on Doctor Who, and they married on 30 December 2011.
Moffett became a mum aged 17 to her son Tyler, whom Tennant adopted not long after Moffett gave birth to Olive.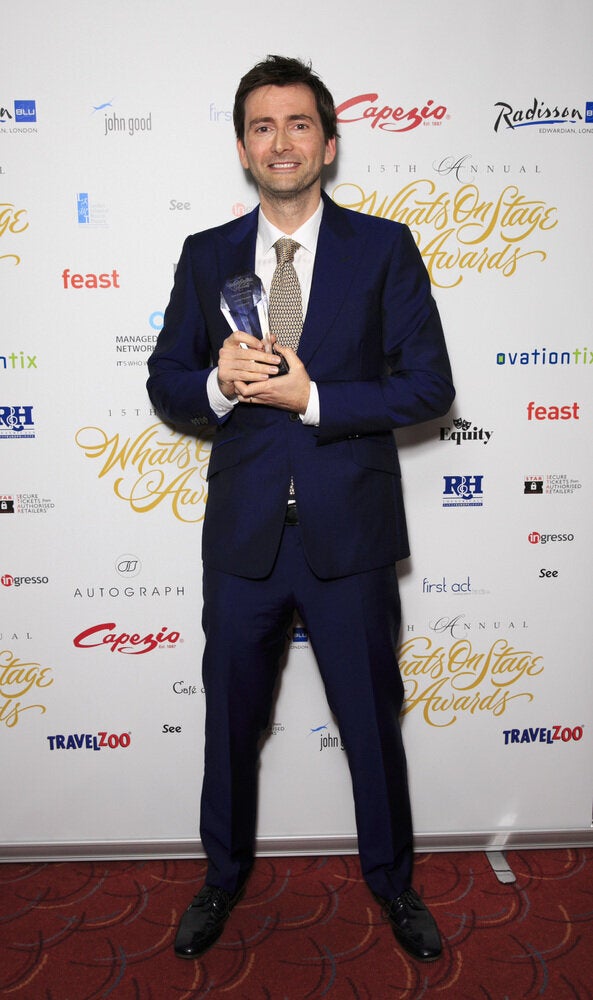 David Tennant Style