A pro skier has miraculously escaped with his life after falling from the side of a 1,600ft mountain, cartwheeling in his descent for over 40 seconds.
Canadian Ian McIntosh was caught on video for the entire ordeal, and the footage has since been shared across the internet.
His survival after the fall in Alaska's Neacola Mountains has to be termed a miracle in its own right.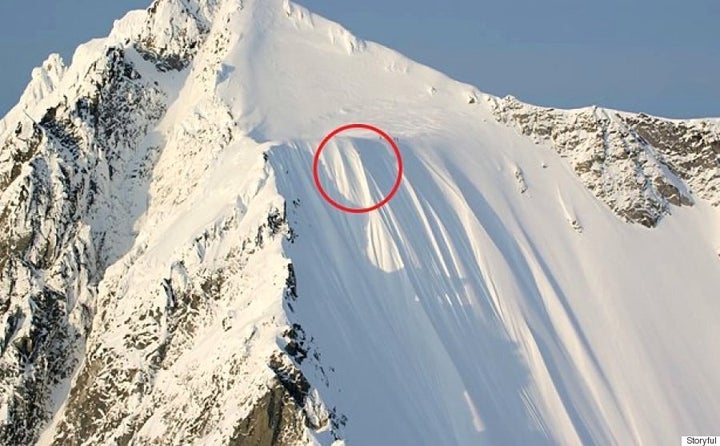 The clip follows the skier as a tiny speck in the mountain range during the accident, whilst the accompanying audio reveals his piercing screams of terror.
Towards the end of the footage McIntosh can be heard shouting "I'm okay, I'm okay" to awaiting crew members and staff. No details were released of any injuries that he might have sustained.
The accident occurred after McIntosh fell into an unseen trench on one of his turns. He then began the descent, pulling his airbag to help prevent injuries as he tumbled to the bottom.
The video was released on 5 November by Teton Gravity Research (TGR).
TGR Co Founder, Todd Jones, wrote about the ordeal: " [It] was the most terrifying crash I've ever seen."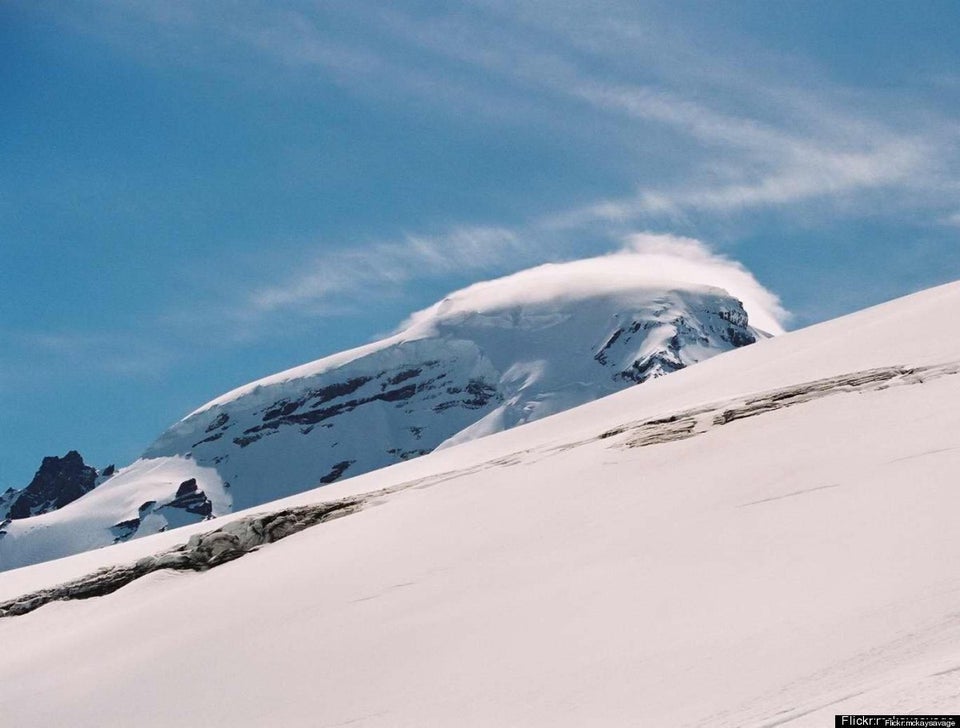 Top 10 extreme skiing spots